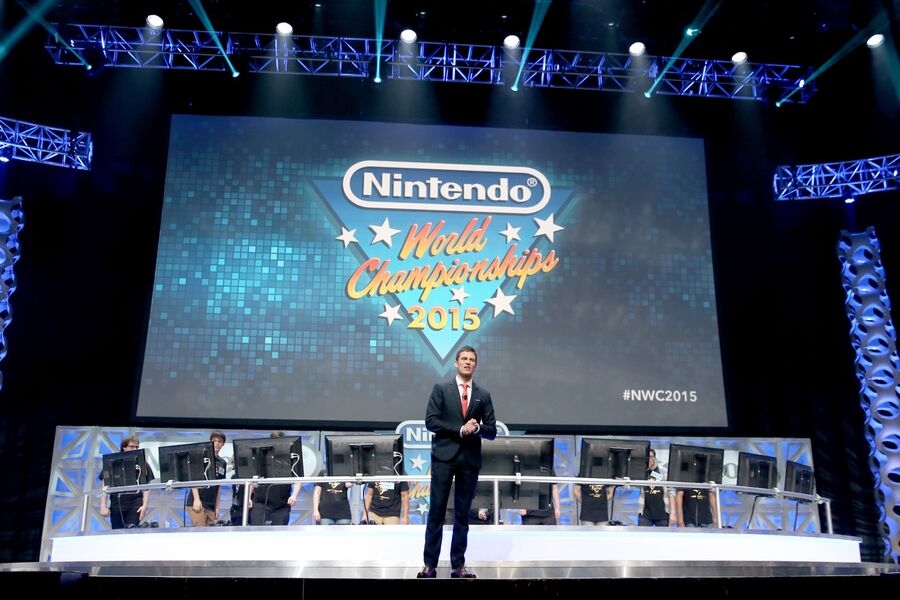 The 2015 Nintendo World Championships have been and gone, with John "John Numbers" besting Cosmo Wright in a tense and action-packed final round.
After and shaky and rather confusing start with Splatoon, the championships delivered some real entertainment with the likes of Zelda, Super Metroid and Super Mario Maker all getting the chance to shine in front of a large global audience.
Below you can view some images taken from the event, as well as a video of the entire proceedings, just in case you missed it. Let us know what you thought of the whole thing by posting a comment below.