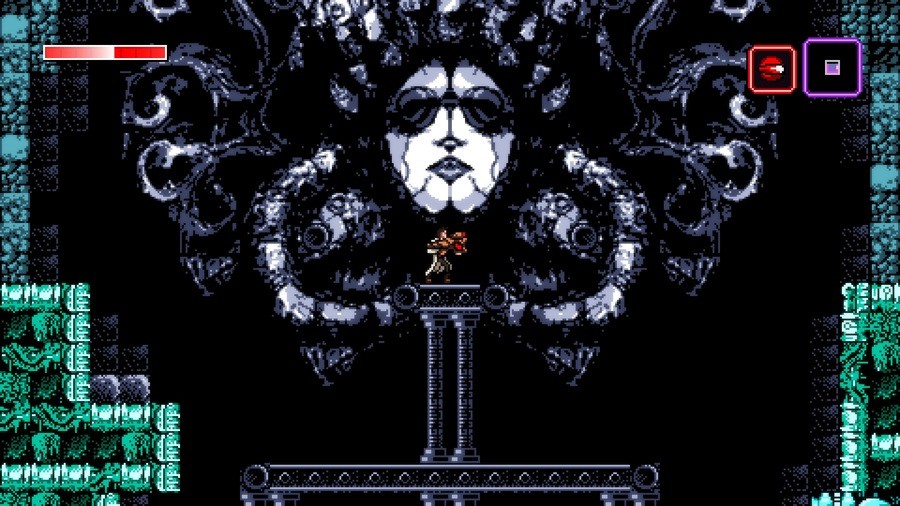 Axiom Verge is one of the best Metroid-style games we've seen in a long time, and we already know that Nintendo is super-keen to get the game onto its consoles.
It would appear that developer Tom Happ is actively working towards that goal, as he has told Destructoid that the title might be heading to the Wii U next year - although the 3DS is much more of a "maybe" due to its unique hardware:
...can't commit to anything, but Axiom Verge will *probably* be available for Wii U in 2016. 3DS is quite a bit more difficult since the hardware is so completely different. Should Nintendo be reading this and decide to lend me a hand, that'd be VERY appreciated!!
Nintendo - give this man some help. We need Axiom Verge on our consoles!
[source destructoid.com]