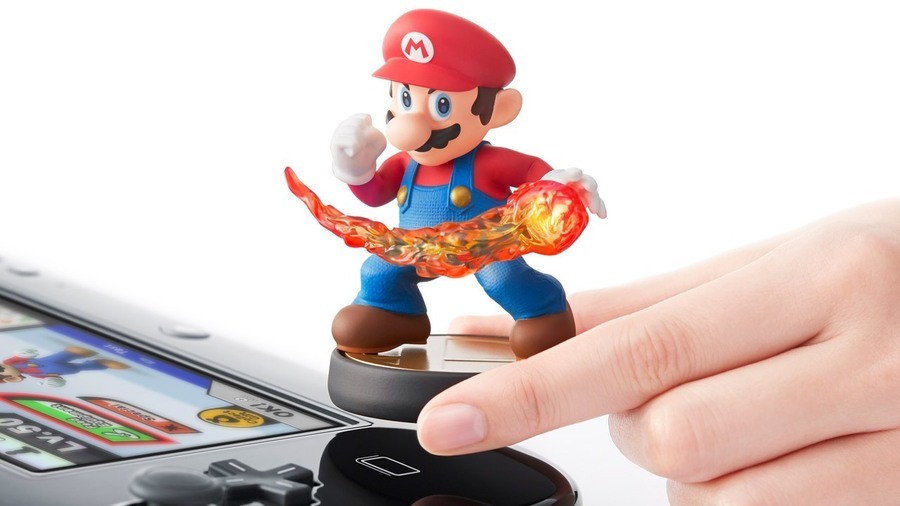 Nintendo's stock problems with its amiibo range are well documented, with demand vastly outstripping supply on many of the more desirable figures and fans being forced to pay way over the odds on the secondary market in order to complete their collections. Heck, we've even seen fake amiibo figures appear - a sure sign that something is too popular for its own good.
Nintendo has insisted that it is working on a solution, but in the eyes of Disney Infinity executive producer John Vignocchi, the whole situation is simply unforgivable - and Disney won't be making the same mistake when it launches its Star Wars figures alongside Disney Infinity 3.0 this year.
Speaking to Game Informer's Ben Hanson, Vignocchi had some choice words for Nintendo on the matter:
Hanson: Given the turbulent release of Amiibo characters, are you doing anything to prepare for the high demand for Star Wars figures?

Vignocchi: There is never an intention to create a shortage of any figures. It is irresponsible and rude to your hardcore fans. They don't want to create frustration or the hunt. So they will be stocking the shelves well!
We recently posted a poll about whether or not amiibo figures were still worth bothering with, given how hard it is to obtain the rarer ones - how did you vote, and what do you make of Vignocchi's comments? Let us know by posting a comment.
[source destructoid.com]