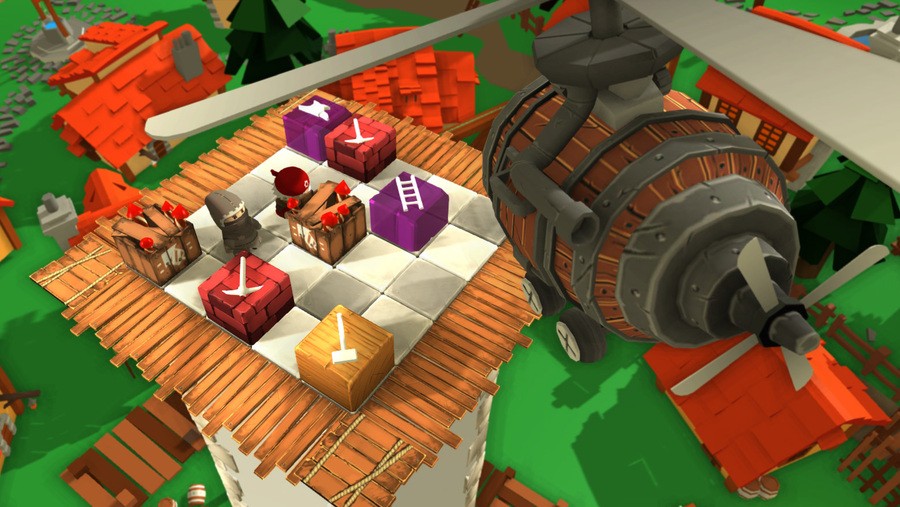 There are plenty of download games aspiring to make their way to consoles, including the Wii U eShop, and one that's got one step closer is Castles by Spanish developer WhootGames. The project is celebrating its successful elevation to being Greenlit on Steam, which will prompt the next stage of the title getting a full release on the PC / Mac platform.
It's got a neat pitch, as it utilises single player or co-op action puzzle solving / match-three mechanics. The underlying goal is to make matches to raise a tower to improbable heights across more than 50 stages. That's the story mode, while it'll also include Survival and Versus modes.
It looks like a neat title, and the studio's target is to bring it to consoles - including the Wii U - in September.