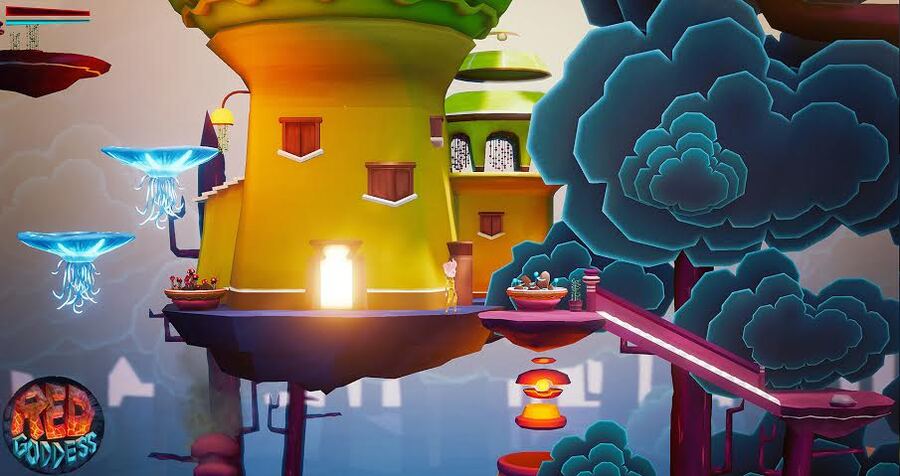 In case you missed it, Yanim Studio has revealed its upcoming Kickstarter-funded project, Red Goddess: Inner World, for the Wii U and various other platforms has been delayed.
The Wii U release date, originally on-target for this year, has been pushed back until the first quarter of 2016 due to testing and debugging taking more time than anticipated.
The team behind the Metroidvania-style creation have issued an apology whilst also promising to use the extra time to add additional features and further polish the title:
We firmly believe that this will give us a good opportunity to polish the game in all its aspects, there are still a few more finishing touches required before launch. The team wants to deliver the best possible game at release and will use the extra time to add voice-over for the narrator character, as well as a number of bug fixes to make for a well-polished experience. Yanim Studio takes this matter seriously and will continue to update everyone as soon as we can. We would like to apologize for the delay and inconvenience that this has caused.
To lighten the blow, the game's trailer – seemingly doubling as an introduction – has now been revealed. Take a look at it below and let us know in the comments if you're still eager for Red Goddess: Inner World even though the Wii U release has been delayed until the first quarter of 2016. And for more information, be sure to check out our interview from last year with Yanim Studio.