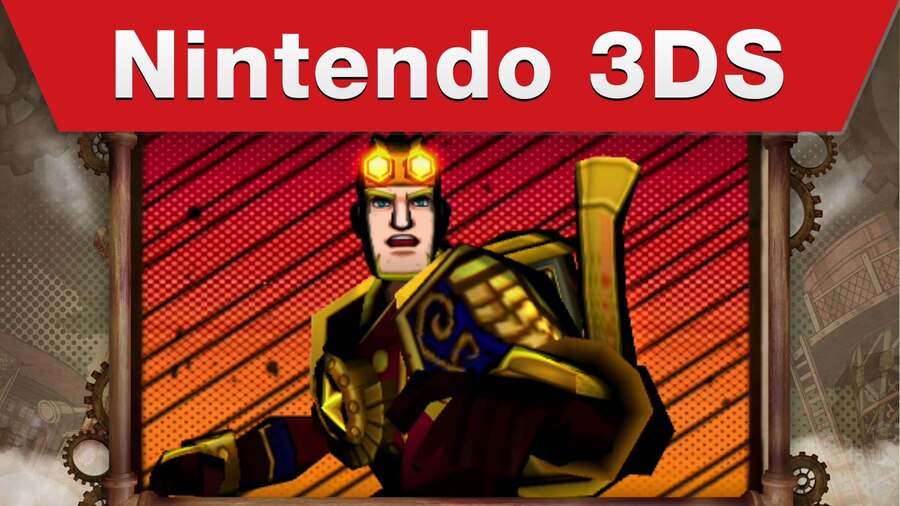 The Media Create Japanese chart results for this week were particularly bad, with lousy software numbers and falling hardware sales. Nintendo had enjoyed a strong few weeks in terms of units sold and number of games in the top 20, yet the overall numbers were so low this time that little cheer could be taken; the fresh release from Intelligent Systems, Code Name S.T.E.A.M., even failed to chart.
While it was clear how poor the sales were, they were apparently the worst seen in Japan for some time. That particular week is traditionally the worst of the year - as it follows the Golden Week holiday - but nevertheless brought the lowest sales for that week since 2001. In fact, sales were over 60% lower than in the equivalent week for 2014.
Considering the tradition for the week concerned to be the lowest selling of the year, it does make the decision to unleash Code Name S.T.E.A.M. in that window rather baffling. Nevertheless, these low numbers reflect issues with new releases not all grabbing the market in Japan, and to broader issues such as the rapidly expanding smart device market in the country.
There's no positive spin, it was a bad week for the traditional gaming market in Japan.
[source kotaku.com]