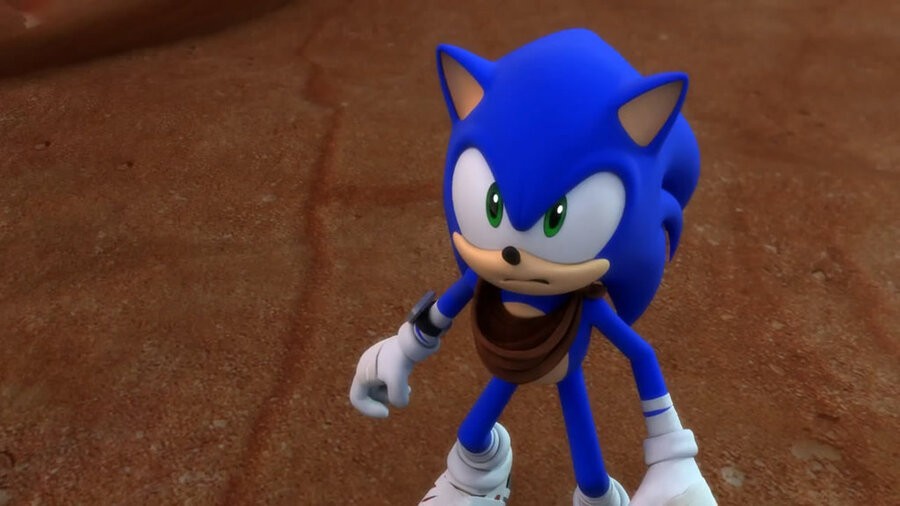 2015 hasn't been a great year for fans of 'classic' SEGA, the company that was once a top player in the video game industry. It still boasts some useful PC franchises and RPG IPs through acquisitions of companies such as Sports Interactive, Creative Assembly and Atlus, but has been struggling with its own games and position in the console business.
Unfortunately, the recent corporate restructuring has certainly emphasized the company's issues in packaged games. In its latest financial results SEGA has recorded a financial loss for 2014 / 2015 of 11,258 million Yen, which is just under $94 million. The company's notes emphasize social gaming, PC downloads and smart device titles as the company's main areas of success; its plans for the future seem to be focused on these sections of the market.
With regard to the Entertainment Contents Business which is a short to medium-term growth area, the Group positions the field of digital game software for smartphones and online PC games as the center of growth and will promptly shift management resources from fields such as packaged game software and amusement machine. In the field of digital game software in which market growth is expected to continue, the Group will launch multiple new titles such as "Hortensia SAGA," "MONSTER GEAR" and "CHAOS DRAGON" in addition to existing mainstay titles such as "PHANTASY STAR ONLINE 2," "CHAIN CHRONICLE – Kizuna no Shintairiku" and "Puyopuyo!! Quest" and plans for further profit growth as the Group did in the previous fiscal year.
In the fiscal year ending March 31, 2016, the number of newly launched titles distributed domestically in the field of digital game software is planned to be 47 (including 1 Pay-to-play type and 46 Free-to-play types).

In the packaged game software field, the Group is working on rationalization mainly in overseas and will build a structure in which revenue can be created with stability. In the fiscal year ending March 31, 2016, the Group will launch new titles mainly for the Group's mainstay IP including "Persona5" which will be the latest title from the Persona series boasting over 6 million total copies sold along with implementing transitions of IP for packaged games such as "Total War" series into digital games mainly in overseas.
That said, there's still a relatively high number of packaged games planned, no doubt aided by those acquired development studios, though SEGA has tellingly not provided its usual breakdown of planned games per system. It may be too early to reveal its plans, or perhaps the focus will be more on PC than consoles. There's no way to tell, as a result, how much support is coming to Wii U and 3DS from SEGA in the coming year.
As for Sonic Boom, from January 1st to 31st March this year both games - on Wii U and 3DS - sold another 130,000 units between them, taking lifetime sales to 620,000 units. They're still lagging behind Sonic Lost World, which shifted 640,000 units in its first two months on sale back in 2013.
As we already know, SEGA won't have its own booth at E3 due to SEGA of America's restructuring efforts. It'll be an intriguing year for the house that Sonic built.
[source segasammy.co.jp]