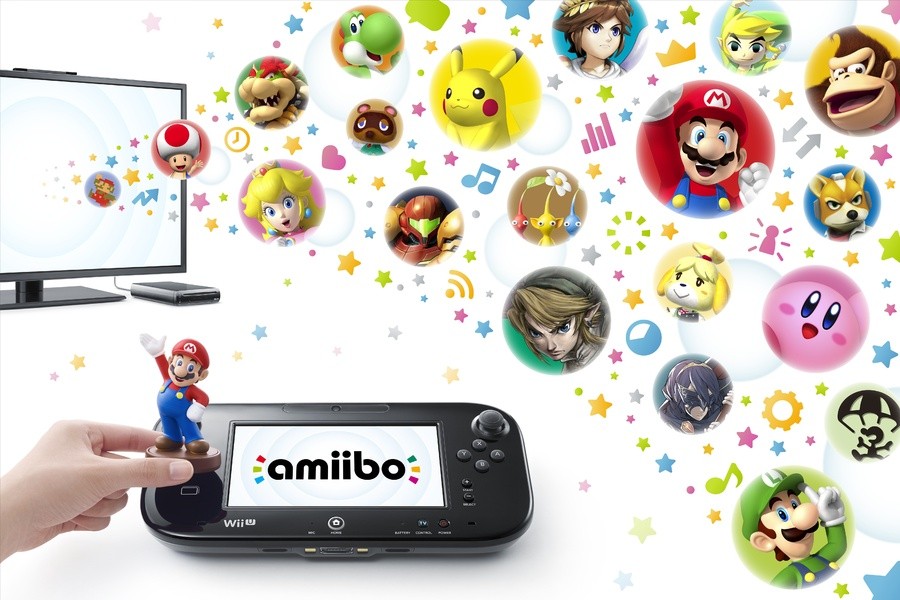 We don't think any dedicated Nintendo fan would disagree that the company's had plenty of problems with stocking and distributing its amiibo range of toys. While there's an abundance of certain 'main' figures, some options sold-out at the pre-order stage and have never returned, while tales of cancelled pre-orders and scalpers have also been common.
Nintendo of America, as is its way, has decided to issue a rather vague apology for the problems fans have faced. North America's stock shortages have been exacerbated by port strikes, beyond Nintendo's own struggles with manufacturing, and acquiring amiibo has been a continual source of frustration for some gamers.
The following message was posted on Facebook, which states that the company will be trying to improve its communication efforts on toy availability, and re-stocking some figures throughout the year.
We appreciate the enthusiasm that our fans continue to show toward amiibo. Sales for the product have exceeded our expectations. We understand how frustrating it can be at times if consumers are unable to find certain figures, and we apologize for that.We're trying to meet the demands of our fans and consumers by increasing the amount of amiibo we manufacture and ship to retail. We may continue to see consumer demand outpace supply levels for certain characters at times, but we will do our best to prevent that from happening.

As our library of amiibo continues to grow, some figures will be easier to find than others. We are constantly looking for the opportunity to reissue amiibo and are already making plans to bring back some currently out-of-stock amiibo figures. Stay tuned for details.

Nintendo plans to make it easier for consumers to know when new amiibo are on the way, through Nintendo press announcements, timely updates on our social media channels and working closely with retailers.
We remain committed to keeping amiibo affordable and easy to access as a platform to enhance game-play experiences. These plans include Animal Crossing amiibo cards that will become available by the end of 2015, and a free-to-download app for Wii U called amiibo tap: Nintendo's Greatest Bits that launched on April 30, 2015, that lets consumers enjoy playable scenes from certain NES and Super NES games with amiibo.
It's all slightly vague, but on the plus side it shows some positive intent from the company.
Are you pleased by this message, or have you decided you won't hold your breath for the promised improvements in stock? Let us know.
[source facebook.com]