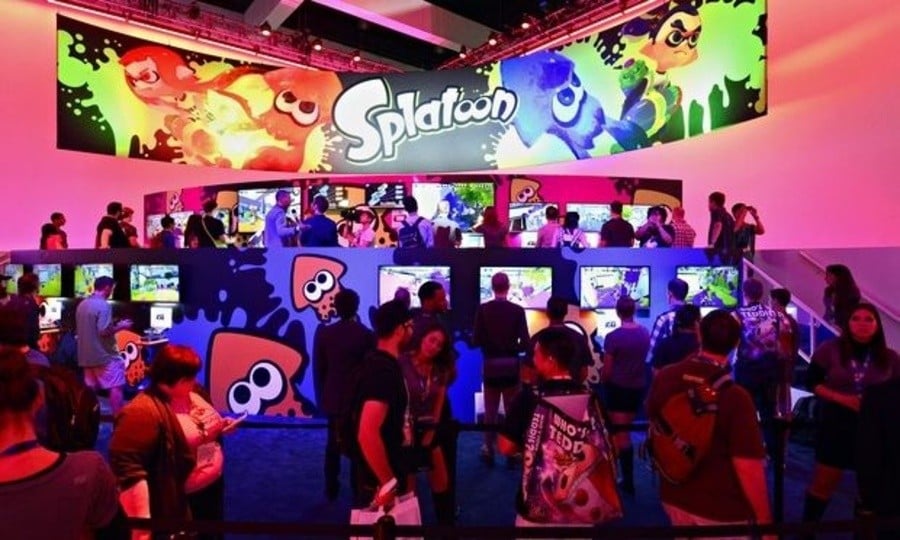 This weekend brings the 2015 MCM London Comic Con at the Excel, Royal Victoria Docks in London - the event is running from 22nd to 24th May. Nintendo UK is a regular at the event, and has announced its plans for its stand and events.
As was the format in various 2014 expo appearances in the UK the Nintendo booth will have a mix of game demos and also a section for the official store. The shop will have a range of stock, but notable inclusions are New Nintendo 3DS cover plates and some amiibo; the big ticket item is likely to be The Legend of Zelda: Majora's Mask 3D New Nintendo 3DS XL bundle, however.
As for the games that will be on show, the focus will be on multiplayer. There'll be a range of "multiplayer matches, trials and battles" in Splatoon and Mario Kart 8 200cc mode, while amiibo battles will be a centrepiece in Super Smash Bros. for Wii U. There'll also be 'Learn to Hunt' sessions for Monster Hunter 4 Ultimate.
There seems to be quite a lot happening at the expo this weekend - are you in the UK and planning to head to London for the event?
Image credit: The Guardian.