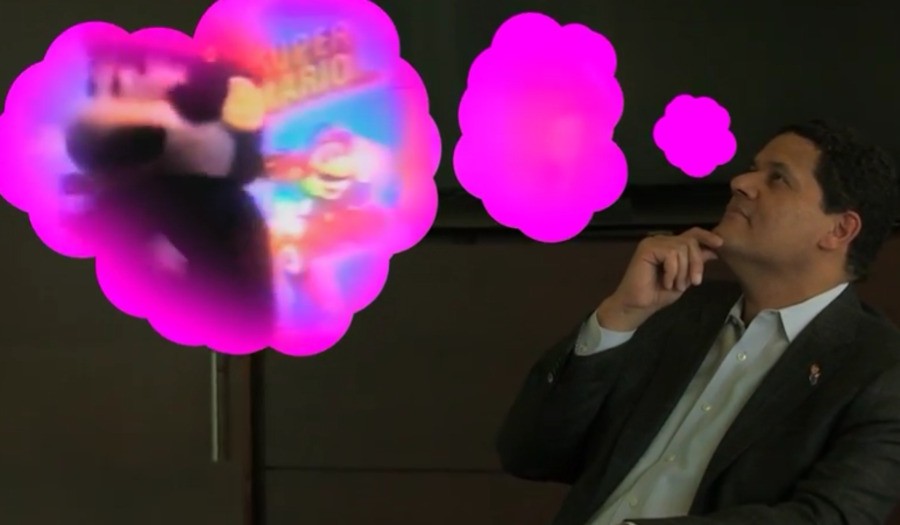 Last year, YouTube channel Mega64 helped Nintendo create its E3 2014 announcement video and gave the world Fils-A-Mech in the process - something we're eternally grateful for.
Recently, Nintendo published this year's E3 video - and it should come as no surprise to learn that Mega64 is involved again, albeit in a somewhat smaller capacity:
You may have noticed that Nintendo released a brand new video today promoting their plans for E3 2015! And in case you're wondering… yes, the Mega64 crew did help in creating the video (as if you couldn't tell by the sound of my gnarled singing voice). While we weren't really in spotlight of this piece, we still worked behind the scenes to bring Nintendo's big announcements to life.
In case you need reminding, here's the video, complete with jokes about sacking Bill Trinen and loads of old Nintendo hardware:
If you've never heard of Mega64 before, allow us to offer up some of their best videos - including the classic Super Mario one which features a very special guest.
[source nintendoeverything.com]