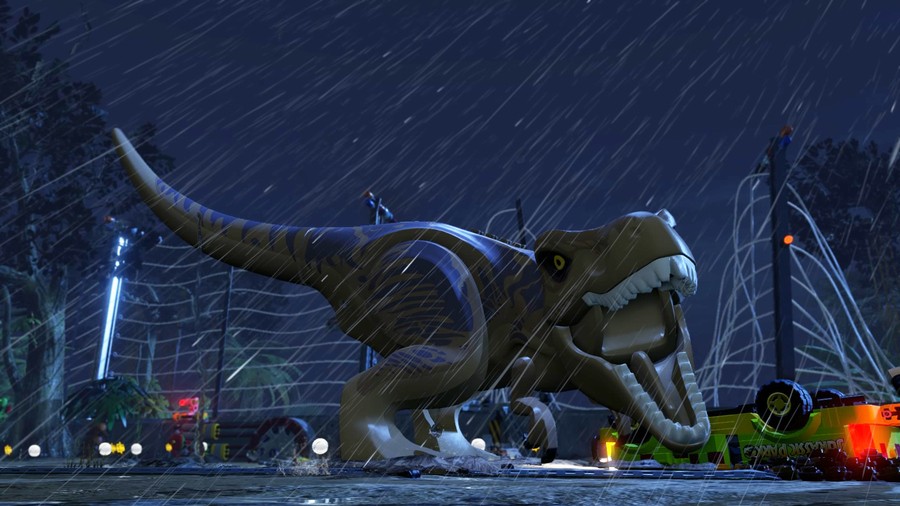 With the new trailer for Lego Jurassic World and the early June release date we are starting to find out more details about how the game will play in practice. Perhaps the most interesting new feature here - aside from the Jurassic World franchise, of course - is the Dino Customiser.
The trailer revealed that you could play as 20 different types of Dinosaurs from Jurassic Park. But more than that these can be customised in the game to create many more weird and wonderful creations. This is something kids will love — and may get grown ups a little excited about as well.
Of course you can also get some Prehistoric kicks in Lego Dimensions this year, but that is restricted to characters rather than levels. On Wii U the best place for a dino-fix will be Lego Jurassic World. On 3DS the only place will be the main game, as Dimensions hasn't (yet?) been confirmed for portables.
Lego Jurassic World is out on 12th June on Wii U and 3DS. Will you be investing?