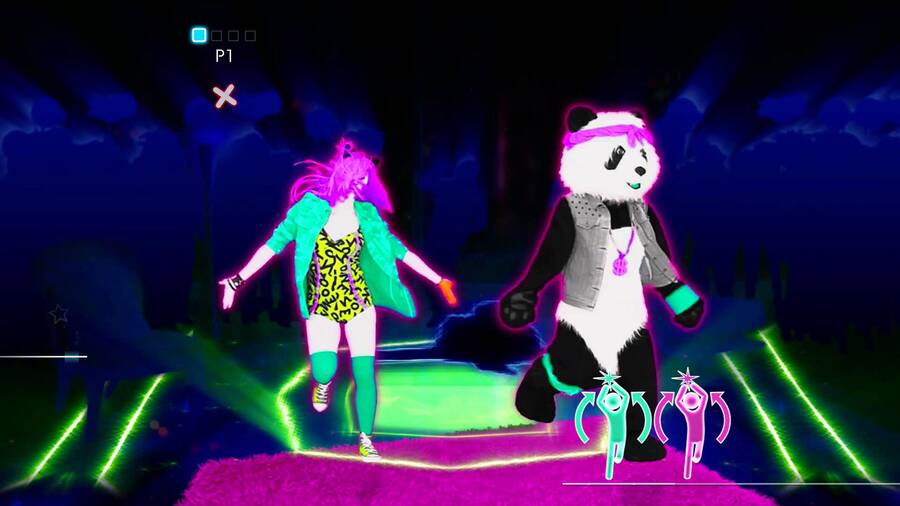 E3 just wouldn't be the same without Ubisoft's press conference. The talk will be no doubt be focused on the power of online gaming, mutli-screen shenanigans with phones and tablets, and producing innovative gaming experiences. That's all code for "hey, look, this is how the new Assassin's Creed won't run on your console".
They're normally relatively entertaining presentations, however, and we have an excuse to show it live on Nintendo Life. EA and some others may not be releasing games on Nintendo hardware, but Ubisoft has never fully walked away. Prepare yourselves for Just Dance 2016 for Wii U. Oh yeah, it'll happen!
We know when these delights will come, too. Ubisoft's press conference is on Monday 15th June at 3pm Pacific / 6pm Eastern / 11pm UK / midnight CET. Fingers crossed that some of the creative teams behind gems like Child of Light will get a look in around the blockbusters.
We're sure you can't wait.
[source gameinformer.com]