The RPG genre may not be quite as all-conquering as it once was, but Nintendo and developer Monolith Soft are clearly very determined to make a success out of Xenoblade Chronicles X for Wii U. We've seen a solid couple of months of build-up through 'special presentations' in flashy videos, while a handsome hardware bundle has accompanied the release this week.
There's more merchandise on the way, too - the latest of many updates on the official website has showed off prototypes of Doll / Skell models that'll be produced and sold by Kotobuyika in Japan.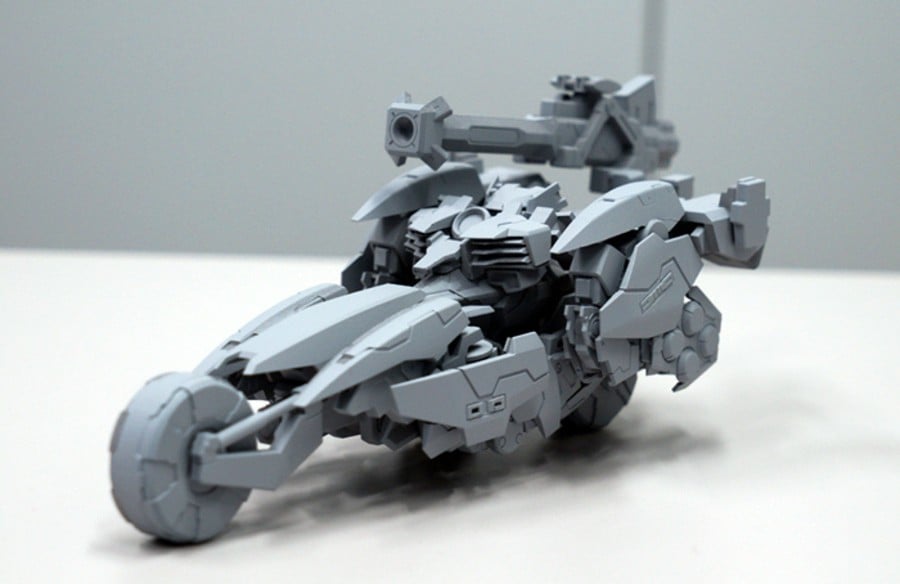 Quite how much of this marketing - in the form of bundles and merchandise - will accompany the Western release is unclear, with the likelihood being that much of it will stay in Japan. That said, Nintendo of America's recent video showcase for the title demonstrates that it'll be regarded as an important Wii U release later in 2015.
Would you pick up the final versions of these models if they make it to the West?
[source xenobladex.jp, via letstalknintendo.com]