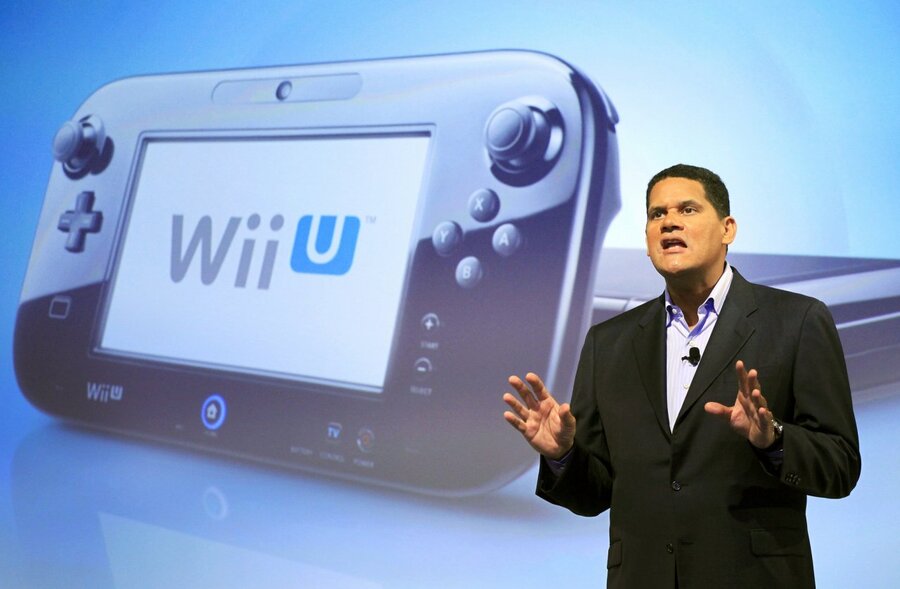 It's NPD results day, once again, with US game retail sales once again taking the centre stage. Nintendo jumped out ahead of the official results - which is normally a positive sign - to point to a decent opening three months for 2015.
On the hardware front, the Wii U sold more than 20% more systems up to the end of March than in the equivalent 2014 period. That's certainly a positive, with the US market seeing Kirby and the Rainbow Curse and then Mario Party 10 hitting stores as new arrivals in that period.
As for the 3DS, its US sales for the first three months of the year were over 80% better than in 2014; that should be no surprise, frankly, as in that period we had major releases and the New Nintendo 3DS XL arriving in stores.
Combined, Nintendo says its hardware as a whole had sales nearly 60% higher than the equivalent 2014 period in the US.
Some game sales were given too, summarised below; these are combined physical and download sales:
That's Nintendo's take, though the NPD results - which cover new game sales at retailers in the US, physical only - tell their own tale. Overall industry sales were down in the US compared to March 2014, though Mario Party 10 did take fourth place in the software charts (via Venturebeat), which is reasonable and makes it the second highest single-platform entry in the chart.
Battlefield: Hardline (Xbox One, PlayStation 4, 360, PS3, PC)
Bloodborne (PS4)
Grand Theft Auto V (Xbox One, PS4, 360, PS3)
Mario Party 10 (Wii U)
Call of Duty: Advanced Warfare (PS4, Xbox One, 360, PS3, PC)
MLB 15: The Show (PS4, PS3)
Minecraft (360, PS3, Xbox One, PS4)
NBA 2K15 (PS4, Xbox One, 360, PS3, PC)
Borderlands: The Handsome Collection (PS4, Xbox One)
Final Fantasy: Type 0 HD (PS4, Xbox One)
Nintendo certainly has positive news to share, overall, beating its equivalent sales figures for 2014. Though the 3DS family really should have recorded a boost, as it did, the Wii U sales do show that releases through last year and early this year have helped the home console along. It may still be lagging behind its rivals, the PS4 and Xbox One, but in its own targets the Wii U is at least moving in the right direction.
What do you think of these sales and results? Let us know in the comments.