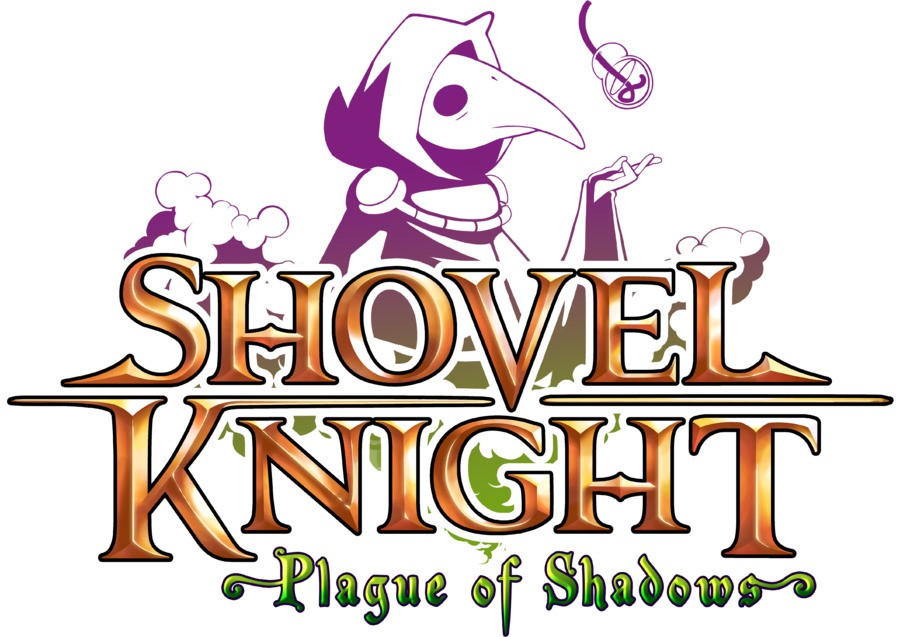 It's doubtless that many of you have probably already played Shovel Knight, the old-school indie smash hit. Inspired by series such as Mega Man, Castlevania, and The Legend of Zelda, this was a classic styled game done right. Featuring vibrant pixel art, a stellar soundtrack, loot, collectibles, and that good old "Nintendo hard" difficulty level, thousands of gamers fell in love with it, cementing Yacht Club Games as a studio to be reckoned with.
Now, nearly a year later, Shovel Knight is finally receiving its first major DLC update - called Shovel Knight: Plague of Shadows - and it looks absolutely fantastic. The story this time around will be centered around fan-favourite boss character, Plague Knight, and his quest to concoct Serum Supernus, The Ultimate Potion. Players will guide the alchemist antihero through a journey to strike down his fellow knights of the Order of No Quarter in order to extract ingredients from them that are necessary to complete his potion.
The expansion will feature a mixture of both new and old gameplay. Plague Knight will come with his own unique moveset - complete with bomb jumps, explosives, and alchemy - and there will be an alchemy themed crafting system for power-ups and new items. Old levels will be featured with new paths and objectives, while new levels will also be thrown in along with a few extra bosses. In addition, a whole list of brand new in-game achievements, called "Feats", will be featured.
Judging from the apparent amount of content being offered, this will most likely be a very meaty expansion to the already content-heavy core game. For now, Yacht Club Games has not revealed a release date, but it will be playable at PAX East; so an announcement probably isn't too far off. And, of course, all of this will be provided completely free of charge.
[source yachtclubgames.com]