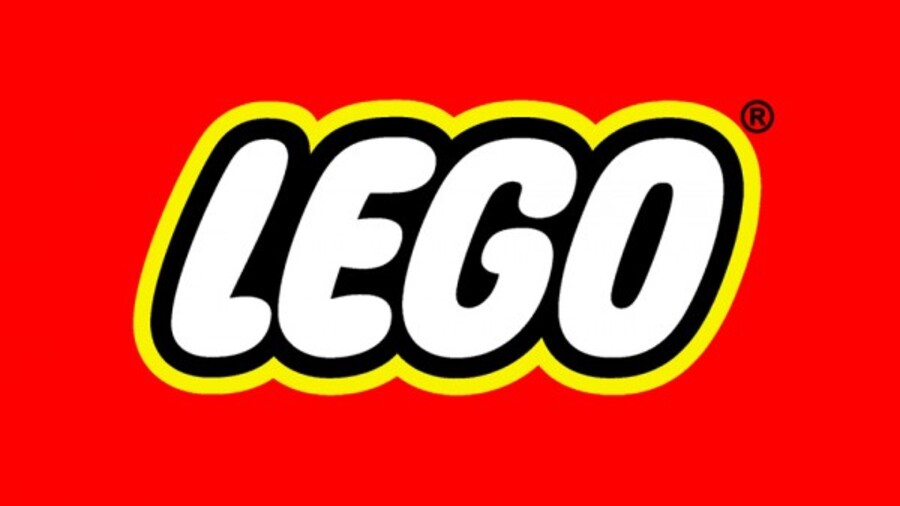 The toys-to-life idea introduced in Activision's Skylanders series is a deviously profitable one. The whole business model is built on the idea of selling video games alongside a range of toys that unlock specific content when scanned into the games after using a certain peripheral. So, in essence one must pay a significant amount of money to obtain all the figures and get the "full experience" out of the game. After watching from the sidelines for a while as Activision cleaned house, Disney and Nintendo saw the potential to milk, er, profit from this business model and launched the Disney Infinity and amiibo ranges, respectively. Now, if a report from VideoGamer is to be believed, it looks like another major competitor is set to enter the market very soon.
According to an anonymous source close to the project, Warner Bros. is looking to get itself a slice of that profitable pie by developing a toys-to-life LEGO game due out later this year. Before you completely dismiss this rumour, know that earlier this month VideoGamer asked about the possibility of a LEGO toys-to-life initiative when talking to Traveller's Tales' associate producer, Tim Wileman, and he had this to say in response:
We're always looking to push the boundaries on these games in terms of the scope and the potential and we're ambitious in that respect... So although I can't go into any specific details now, rest assured that is the case and we're always trying to push the boundaries. So watch this space.
If that isn't dodging a question, we don't know what is. It'll certainly be interesting to see how this develops, as there's a certain degree of believability behind this rumour.
Do you think there'll be a LEGO toys-to-life game? Would you buy anything related to such a project? Share your thoughts in the comments below.
[source videogamer.com, via nintendoeverything.com]