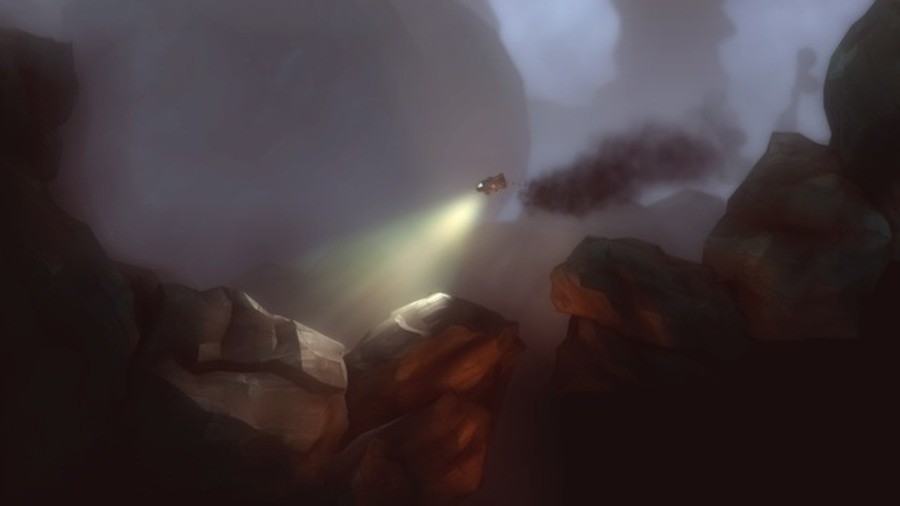 Affordable Space Adventures is one of our most eagerly anticipated Wii U exclusives of 2015, and the eShop title isn't far away - it arrives on 9th April in Europe and North America. It makes extensive use of the home console's GamePad for dual screen play, and can be tackled alone or in co-op for up to three players.
We've shown off the opening part of the game and given first impressions, among other coverage, but we'd like to give all of you in the Nintendo Life community a chance to ask the questions you have about the game. Co-developers KnapNok Games (Spin the Bottle: Bumpie's Party) and Nifflas (Knytt Underground) are keen to answer your questions about the game ahead of release. Whether you want to know specifics on the gameplay, the development or a little about those making the game, this is an opportunity to get answers from those making it happen.
Simply leave your questions in the comments below, and the developers will check them out and provide the best answers they can in the near future. So, what do you want to ask?