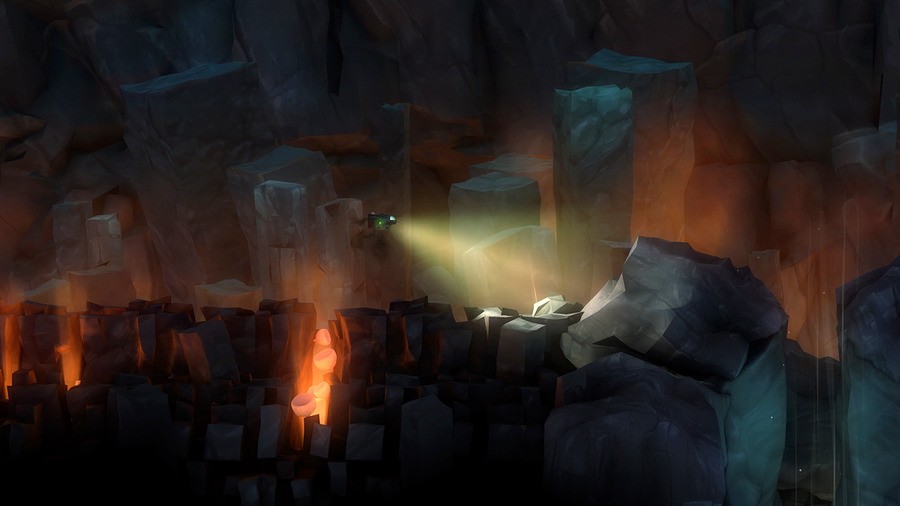 Affordable Space Adventures - a forthcoming collaboration between KnapNok Games and Nifflas - is on a crash-course with the Wii U eShop, and we've been lucky enough to have a mess around with the latest build of the title.
As you can see from the footage below - which, be warned, contains somewhat unrelated references to Colin Farrell's early televisual career - the game makes excellent use of the Wii U's two-screen system, with (in this case, at least) one player guiding the ship on the main screen while the second - assuming the role of an engineer - is in charge of other duties, such as turning on various systems and controlling the pitch of the ship. Although we didn't try it out, it's possible to add a third player who is in charge of navigation.
Affordable Space Adventures has a lot going for aside from its sterling use of the GamePad - it's packed with humorous moments which provide brief respite from the foreboding, eerie atmosphere. If you want to know more about the game, then be sure to check out our hands-on impressions as well as our exclusive interview with Nifflas from last year.