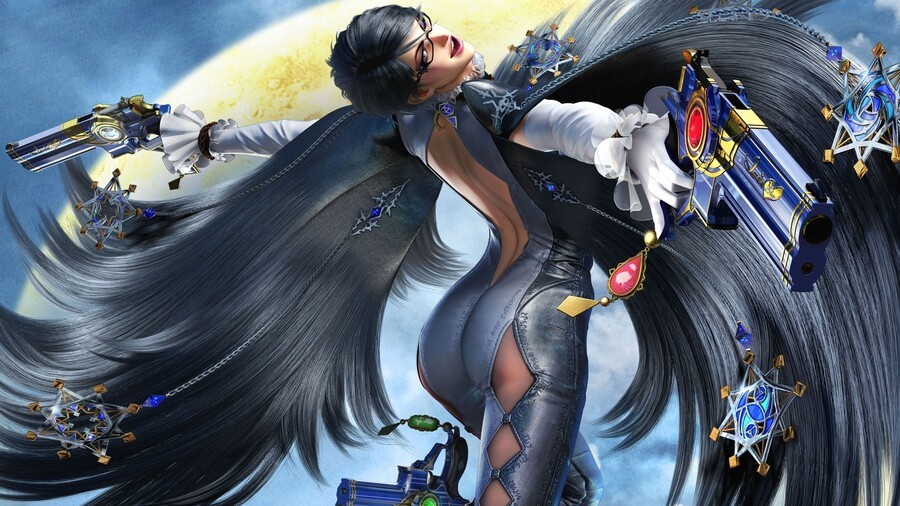 Back in late 2014, Bayonetta 2 graced the consoles of many Wii U owners. The supposedly cancelled game had made its glorious revival when Nintendo announced that it was picking up the publishing rights and partnering with Platinum Games to make it a Wii U exclusive (much to the chagrin of some fans of the original). Enthralled by the ridiculous, manic action of the gameplay, reviewers across the industry lauded and praised Platinum's latest; we awarded it a 9/10, noting the excellent combat and sense of style throughout the experience. After the dust settled, it didn't take long for fans to ask what's next for the titular witch.
Yusuke Hashimoto - the director of Bayonetta 2 - recently participated in an interview with GamesMaster magazine. When asked about any sequels he would like to work on next, the first thing Hashimoto said was Bayonetta 3; also expressing interest in a spin-off. Here's the quote from the interview:
A sequel to a Platinum title… I'd have to say Bayonetta 3. I have all kinds of ideas in my head for how to expand the world of Bayonetta in even more sequels, or maybe a spin-off!
While there's nothing here approaching a confirmation of a sequel, it's nice to know that the Bayonetta franchise is still very much a priority over at Platinum. What do you think? Would you like to see another Bayonetta?
Thanks to Benson for the tip!
[source nintendoeverything.com]