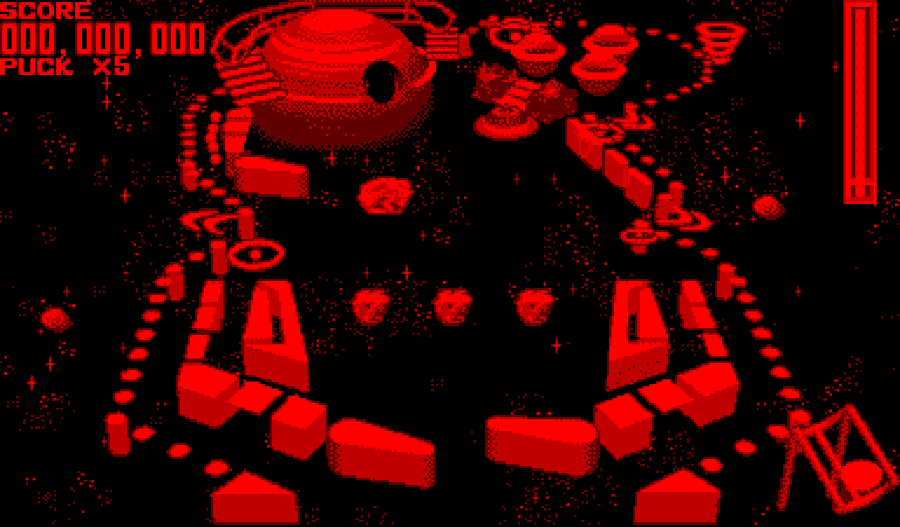 Last week, we experimented with releasing a 3D video of Virtual Boy Wario Land, and you said you wanted more. So we're giving you more!
Released in 1995, does Galactic Pinball successfully translate the exciting, fast gameplay of pinball, with the addition of migraines? In this video, we take a look and quickly realise that we're not quite a pinball wizards, after all.
Remember - you've got to watch this video on your New Nintendo 3DS (or swanky 3D TV) for the 3D effect to work!
Want more 3D videos? Let us know! In the meantime, please subscribe to the Nintendo Life YouTube channel.