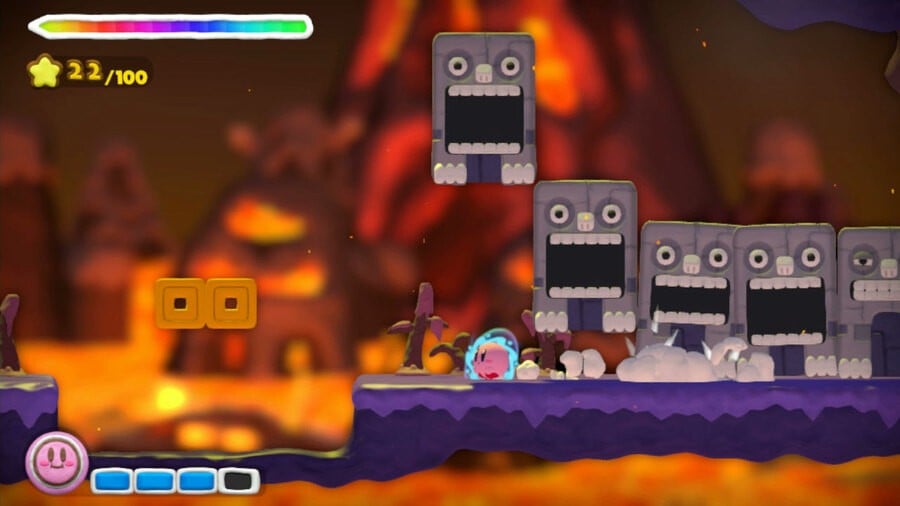 Kirby and the Rainbow Curse - also known as Kirby and the Rainbow Paintbrush in Europe and Touch! Kirby Super Rainbow in Japan - has already received some high praise in early reviews from Japan; the touch controls have been cited as a strong point, for example. As those that have gone hands on with a demo or watched footage may also agree, the clay-based visual style is rather charming.

Kirby and the Rainbow Curse is also the second Nintendo game in North America to be available on the eShop to pre-load before the release date; it'll have some limited amiibo support, too.

Kirby is already available in Japan and will be released in North America on 20th February. Unfortunately European fans won't be able to receive their copy until the latter half of the year, but anyone can take a look at the commercial below and get a Kirby fix until then. It's certainly going for a cuteness overload, but let us know if you're in the US and have spotted this one in a TV ad break.