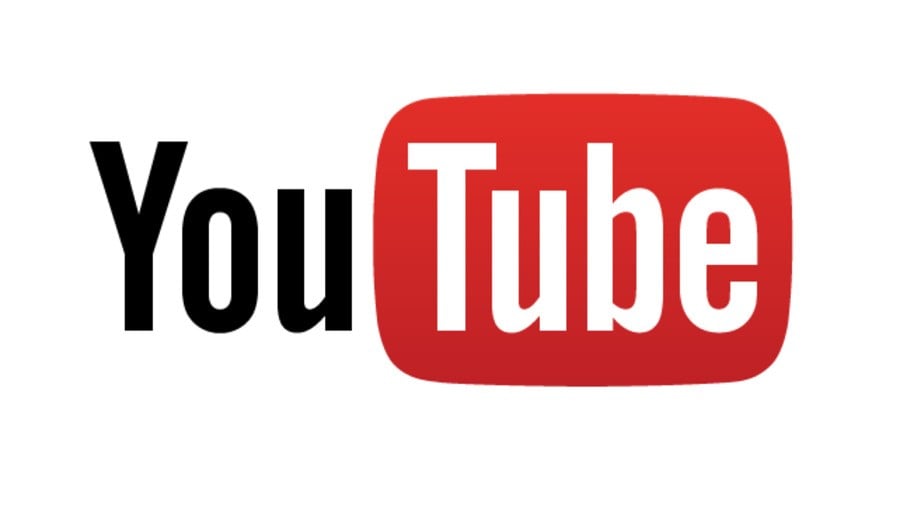 It's easy to forget that the Wii U has a decent range of entertainment apps to enjoy, and one of the most prominent has now had a facelift in an update. The change is to YouTube, with a slightly new look and - it seems to us - quicker performance.
In terms of aesthetic changes, you're initially presented with recommendations based on your viewing habits and subscriptions, while hitting left on the D-Pad opens up the same menus and content that you see on the browser version. All control is still restricted to the GamePad - with the TV remaining blank until you start a video - so those of you that want to use a Pro Controller to navigate around will be disappointed. That aside it's generally a little cleaner and, in our experience, quite a bit smoother and faster than the previous iteration.
It's good to see YouTube updated for the Wii U, and perhaps reflects the solid commitment and relationship between Nintendo and Google.
Be sure to check it out and let us know what you think.
Thanks to Jody Ingram for the heads up.