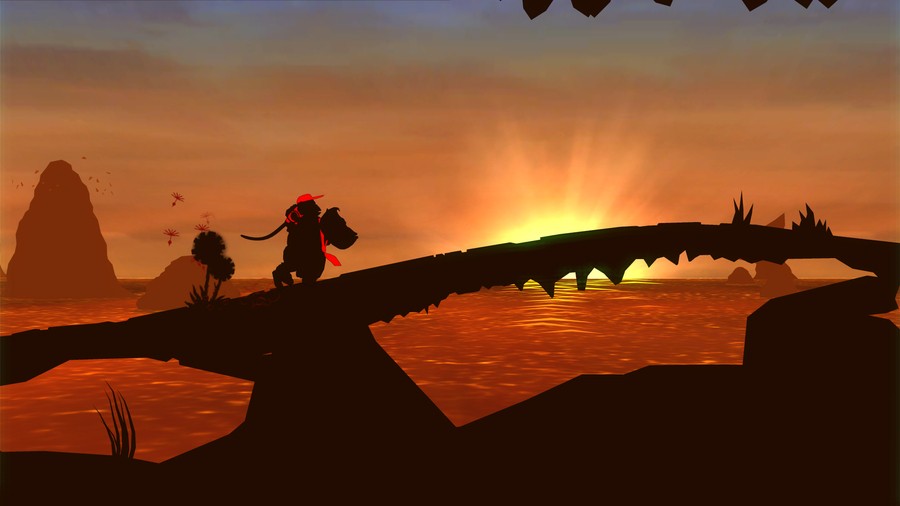 The second Wii re-release has arrived on the European eShop, and it's a doozy. Are you ready for Donkey Kong Country Returns?
As we have come to expect from Retro Studios, they knocked it out of the park with a game that apes (pun intended) the original SNES trilogies' gameplay, but is it worth revisiting on Wii U? Watch this video to find out!
You want more Nintendo videos? You'd best get over to the Nintendo Life YouTube channel then. We have more videos than you can shake a banana at. Although we're not actually sure what shaking tropical fruit is going to achieve - subscribing to us and sharing our videos might be a better idea!