After an incident-filled past, Nintendo is now a supporter of Evo, the hugely popular fighting game tournament that's held every Summer. This year's Las Vegas extravaganza kicks off on the weekend of 17th July, and the official line-up will include two big N titles to keep us interested.
Likely predicating Nintendo's involvement, the popular Project M is absent, but Super Smash Bros. Melee - so highly regarded in the competitive scene - is in. There's good news for Wii U fans, too, with the inclusion of Super Smash Bros. for Wii U on the roster; considering the sizeable online viewership for Evo its presence will be useful advertising for the brawler.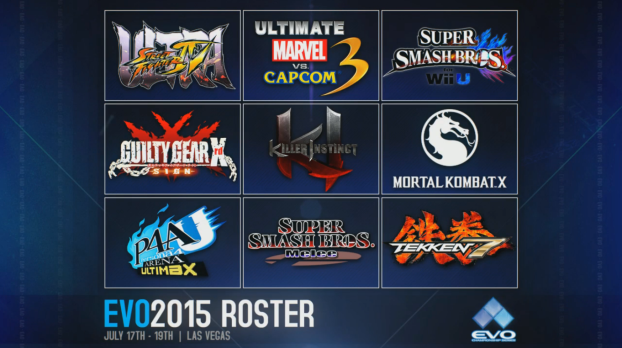 More details will emerge in the coming months, but let us know whether you're excited about Evo 2015 - and the inclusion of two Smash titles.
[source shoryuken.com]