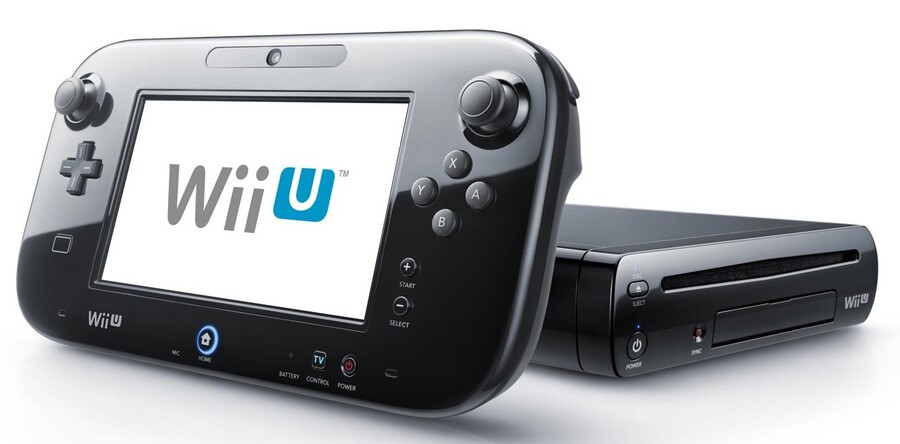 Just before Christmas we reminded you that the Deluxe Digital Promotion for Wii U owners was set to end on 31st December 2014. That is the case, so Wii U eShop purchases on 32GB units will no longer earn points to redeem for vouchers, but there's evidently been some confusion over a message posted on the promotion's official website. Let's clarify.
Below is the message in question.
[NOTE] The Deluxe Digital Promotion will be discontinued on April 1, 2015. Please exchange your points for an activation code by March 31, 2015. Activation codes must be redeemed in the Nintendo eShop by June 30, 2015.
This does not mean that the promotion has been extended, but reiterates the original terms and conditions. You will no longer receive points for purchases, but you have until 31st March to login on the website and redeem any £5 / €5 / $5 vouchers that you have earned. You need to redeem them on the website - to get the code - by 31st March, and the code you receive must then be used on the eShop (adding the funds to your account) by 30th June. If you have any vouchers outstanding from your download spending, grab them in the next few months.
Hopefully this clarifies matters. Be sure to login at p.nintendo.net/deluxe/ to check whether you have any codes to redeem.