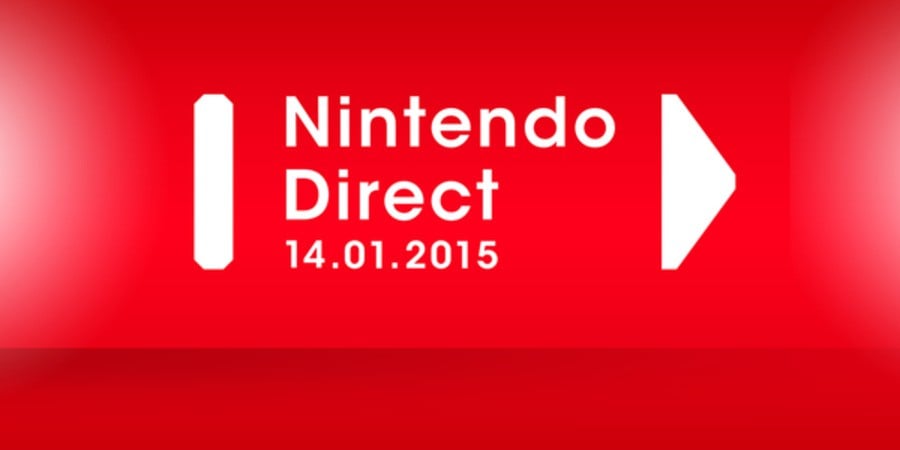 As 2015 begins to kick into gear Nintendo seems intent on starting with a bang. While we had to wait until mid-February for the first Nintendo Direct broadcast last year, the company has now confirmed a new broadcast for 14th January.
It's not been given a specific title - which suggests one of those packed general broadcasts - and the press release says it'll feature "Mr. Iwata and crew focused on spring 2015 Wii U and Nintendo 3DS titles"; Nintendo of Europe's press release says Spring "releases". Naturally the New Nintendo 3DS is high on a number of wishlists in Europe and North America - especially since the arrival of the Ambassador bundle in the EU - while there are a host of titles on Wii U and 3DS due in the next six months that are yet to receive release dates. Surprises and extra treats are also hoped for whenever a Nintendo Direct comes around, too.
It's all going down at 6am Pacific / 9am Eastern / 2pm UK / 3pm CET on 14th January, and naturally we'll be hosting the streams - the EU and NA regions look set for slightly different broadcasts - live blogging, reporting the news and providing plenty of reaction right here on Nintendo Life.
What do you hope to see announced in this Nintendo Direct? Speculate and dream away in the comments below!