Nintendo may, in decades to come, regard the Wii Remote as its greatest controller. While we can argue until the cows come home about the layout of the GameCube controller or the merits of a classic SNES pad, the Wii Remote is a sales phenomenon that has been waved around by hundreds of millions of people. Spanning two generations of hardware to date, it's recognisable, accessible and works well in a whole host of ways.
Whenever new designs emerge they also prompt keen Nintendo gamers to prepare their bank cards. We've seen snappy Wii Remote Plus designs for Mario, Luigi, Princess Peach and more, and they're obvious candidates to replace their plain predecessors. The good news is that there are even more on the way, with the two new models celebrating Bowser and Toad.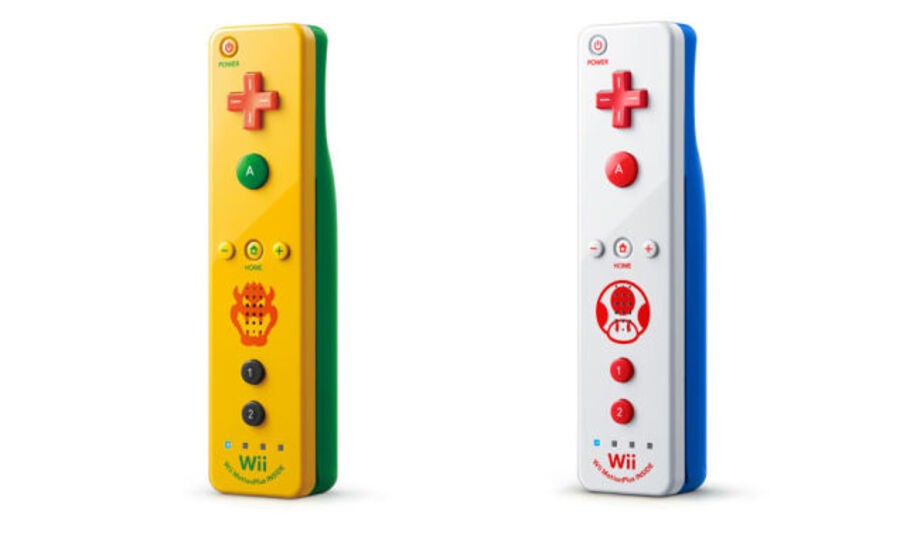 These are landing in Japan in March, but it wouldn't surprise us if these are also pushed to the West to cash in alongside the upcoming Mario Party 10, which lands on 20th March and will be pushing local multiplayer alongside the Super Mario wave of new amiibo figures. With Bowser and Toad figurines in that range, and the characters being prominent in the party game, it would be no surprise if these controllers popped up in stores.
Let us know what you think of these designs. Which would you go for - Bowser or Toad?
[source kotaku.com]