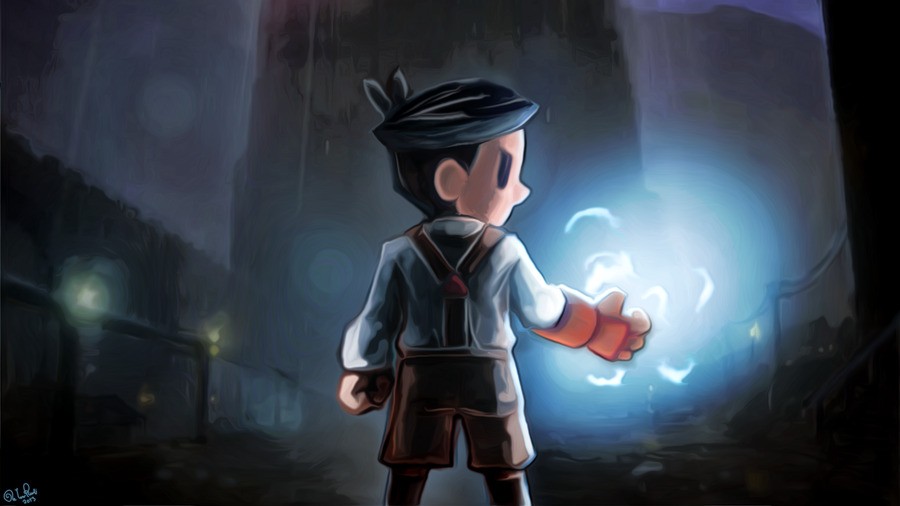 In this era of flourishing download-only stores that open the doors to a host of small development studios, it's not often that an indie game will make the move into physical retail. Teslagrad bucks that trend, however, having arrived on a diverse range of digital platforms — including the Wii U eShop — and is now on the way to stores.
The fact the title is being given a retail release was announced earlier in the year, but Rain Games has now confirmed release dates or windows for the boxed version in different territories. SOEDESCO is managing this distribution, and though some countries will get the boxed copies on 3rd December on PS3 / PS4 and PC, the Wii U entry will come to Europe and the Americas in 'early 2015'. We'd expect it to have a budget price while, at the very least, it will hopefully be available from major online retailers.
We were hugely impressed with Teslagrad in our review, but let us know whether you're tempted to hold on for the physical retail version.