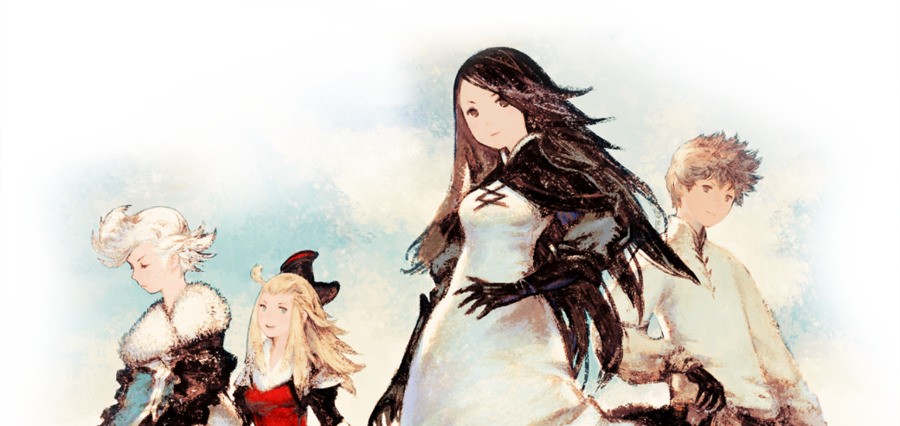 Theatrhythm Final Fantasy: Curtain Call's track list and DLC offerings are an already impressive offering, encompassing titles like the iconic SNES classic Final Fantasy VI to experimental GameCube spinoff Crystal Chronicles, but next week in Japan the game branches out into new territory, as four tracks from Bravely Default become available as paid-for DLC.
The tracks included are as follows:
He of the Name (BMS)
Horizon of Light and Shadow (FMS)
Wicked Flight (BMS)
Serpent Eating the Horizon (BMS)
No word yet on an international release for these particular tracks, but surely it's only a matter of time. Are you dying to throw your eShop credit at Square Enix or are you holding out for something else? Let us know in the comments section below!
[source jp.square-enix.com]