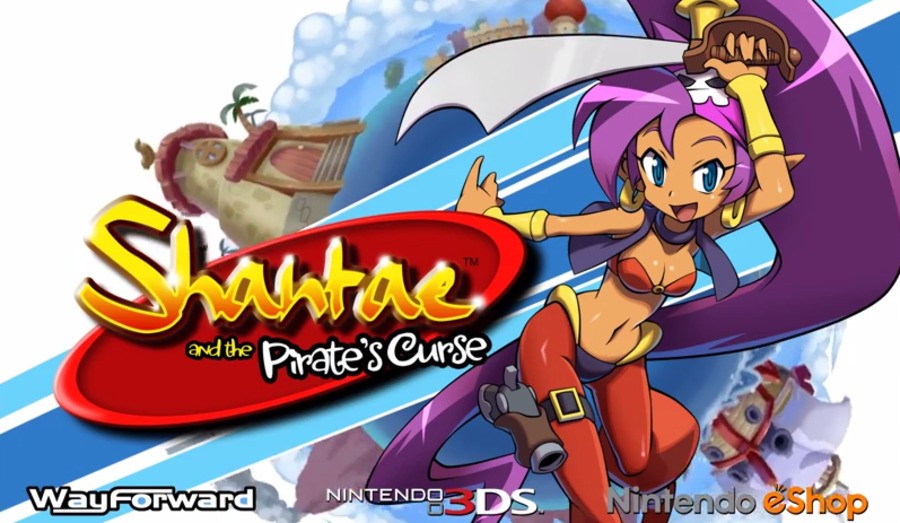 Fans of WayForward's half-genie have been wishing for Shantae and the Pirate's Curse for some time, with the game getting pushed back more than once through 2014. The light at the end of the tunnel is finally nearing, though, and the game is scheduled to first materialize in the North American 3DS eShop on 23rd October.
In addition to announcing the upcoming release, WayForward showed off a new video today featuring the recurring, reanimated zombie girl Rottytops. It provides a small taste of what's to come; whether that taste is anything like the taste of brains, we wouldn't know.
Shantae and the Pirate's Curse for 3DS will sell for $19.99 on the North American eShop. Details on release dates and prices for other regions will hopefully come soon. Don't forget that the adventure is coming to Wii U too, with that version currently owning a Winter release window.
[source youtube.com]