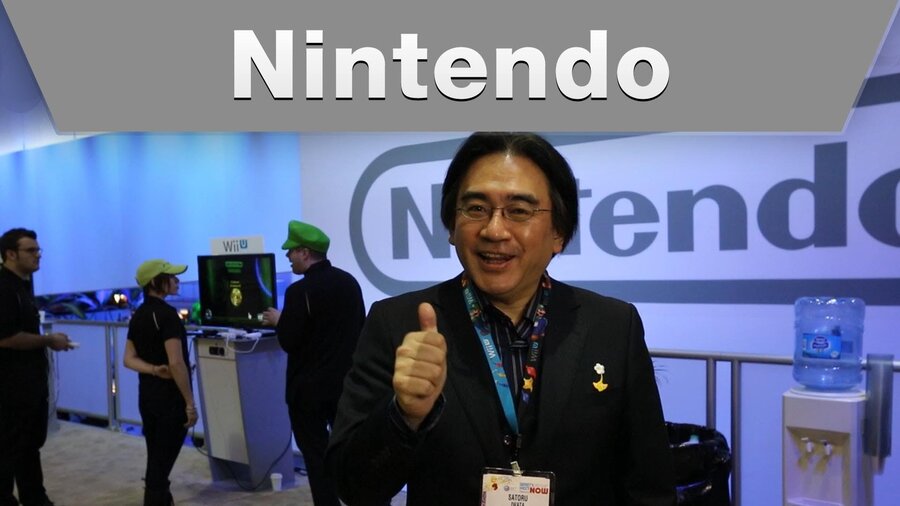 When Satoru Iwata missed E3 this year for medical reasons, there was some concern over the Nintendo President's well-being — it was then confirmed that he'd undergone surgery to remove a growth from his bile duct, and he subsequently missed the company's AGM (annual general meeting). Nintendo said little but to clarify that Iwata-san was recovering well and completing some work from home.
Following today's announcement of better than expected financial results, Iwata-san also appeared to present the details to the media, his first appearance since that surgery. He explained that he felt healthier and had returned to work, while adding that he'd lost weight during that recovery.
That does mean that the Nintendo President can fully oversee a vital Holiday season for the company, in which it'll look to boost 3DS sales and maintain some improved momentum with the Wii U. We'd also be surprised if the New Nintendo 3DS isn't launched in the West before the end of the financial year — 31st March — to boost profits, following its October release in Japan and its upcoming arrival in Australia & New Zealand.
It's certainly good news that Iwata-san is fully recovered and back at work; here's hoping he makes an appearance in Nintendo's next Direct broadcast, whenever that will be.
[source reuters.com, via twitter.com]