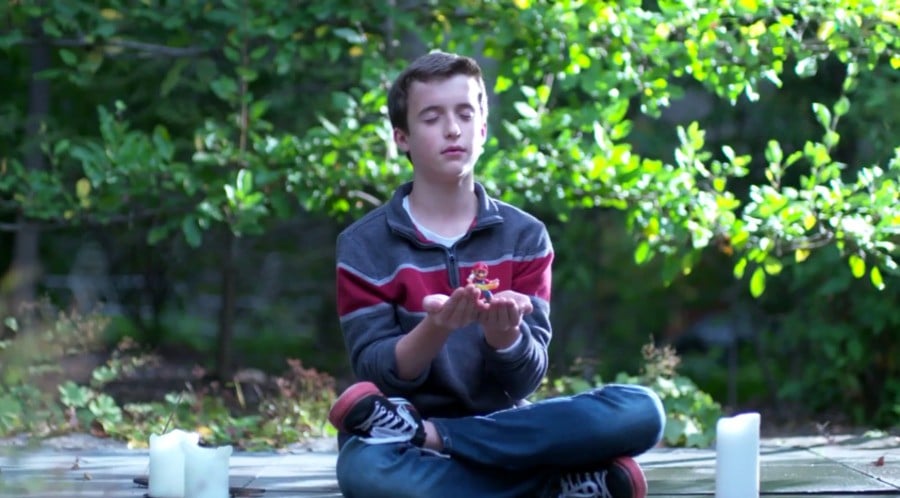 In recent weeks we've emphasized — in some editorials and general articles — that Nintendo needs to start building more awareness of amiibo with understandable, interesting promotions, videos and so on. We're starting to see that process get underway, with the company following up its Super Smash Bros. for Wii U Nintendo Direct with videos that do a little to show how the figures work in the game and, importantly, why we should want them.
There are two videos below, with the first being more substantial and even showing what a retail amiibo display could look like. It features two brothers and their friends, following the younger fighter as he learns about amiibo, buys a Mario figurine and then trains it up for some battlefield vengeance — it's pretty effective at showing how it'll work, in the context of four players having an 8-Player Smash match with their amiibo helping in battle; it demonstrates how all simply use a shared GamePad to scan theirs figure in. The second is shorter but still quite slick.
Also below is a recent video showing how to utilise the Wii U eShop offer for Bayonetta and Bayonetta 2.
So, what do you think of these amiibo videos, and are you excited about the features they show off? Let us know.