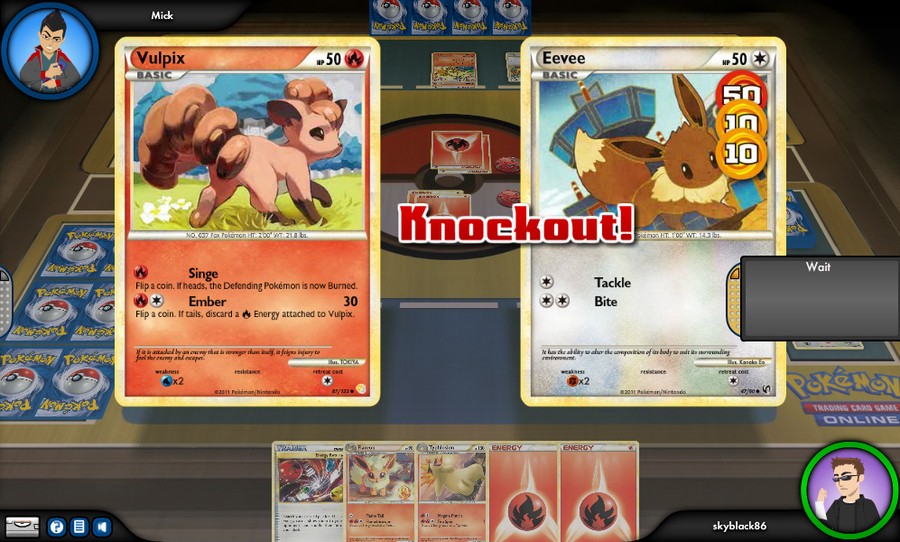 Based in North America? Already downloaded the Pokémon TCG Online app on your iPad, iPad mini, Mac or PC? Then you're in luck, as we've teamed up with The Pokémon Company International to offer you a digital booster pack of Pokémon TCG cards absolutely free of charge.
All you have to do is input the code below in the Pokémon TCG Online game — you can do this on the iPad, Mac or PC — and you'll get access to one random pack from a number of recent Pokémon TCG expansions, including Pokémon TCG: Black & White - Legendary Treasures, Pokémon TCG: XY, XY - Flashfire or XY - Furious Fists.
Here's the code:
NINTENDO-LIFE-LIVES-FOR-POKEMON-TCGO
Remember, this code will only work if you're based in North America, and can only be used once per Pokémon TCG Online account. The code is valid until 10th October, so don't wait around too long. And finally — enjoy!