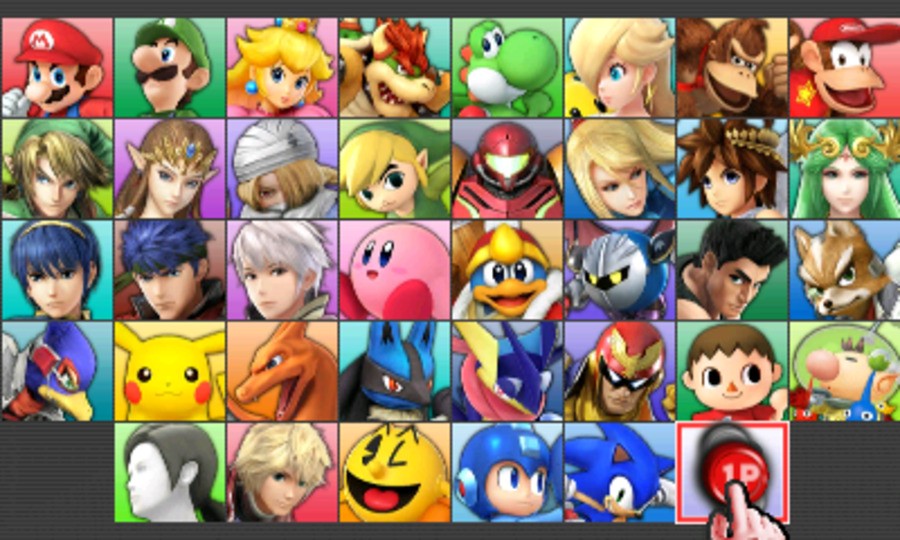 In our first video with the retail version from Japan, Kerry jumps straight into Classic Mode, completing a run and tackling a recently leaked new character. Don't watch if you want to avoid spoilers.
---
The latest version of Nintendo's epic brawler finally hits 3DS — in Japan. Luckily Nintendo Life is on the case and we're able to bring you almost half an hour of fresh-from-the-eShop fighting action in Super Smash Bros. for Nintendo 3DS, showing off adversaries old and new while battling through Classic Mode's varied duels.
Has your hype entered orbit? Are you looking forward to getting to grips with Xenoblade's Shulk or Wii Fit's Trainer? Let us know in the comments section below.