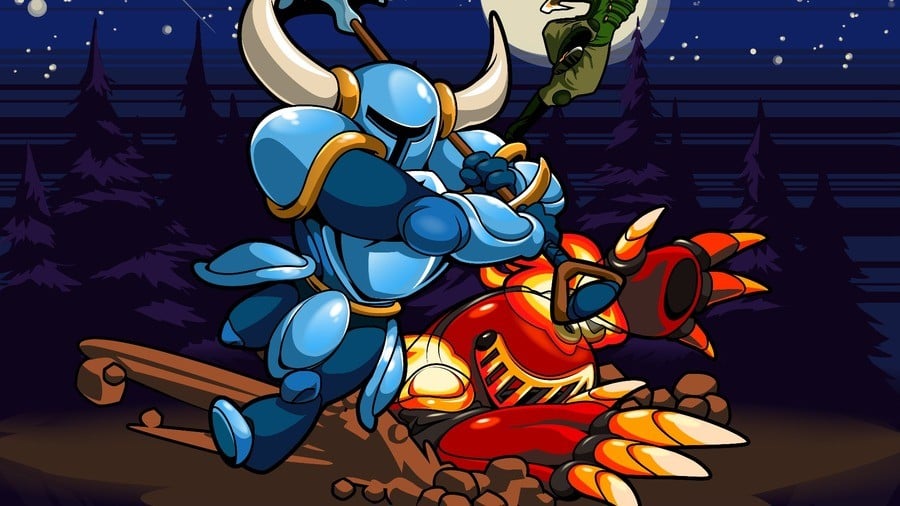 North American players have been playing — and enjoying — the excellent Shovel Knight for what feels like an eternity now, but the game still hasn't launched in other parts of the world.
Thankfully, the wait for non-Americans is finally drawing to a close, as developer Yacht Club Games has confirmed that the Wii U and 3DS versions have passed the "final testing" phase and a release date should be forthcoming very soon:
Final Testing has drawn to a close! We'll be shipping up and shipping it out the door! If no unforeseen issues arise, then a solid release date will be coming into focus soon!
We gave both the home and portable versions of the game glowing reviews when they launched in North America back in June. "With brilliant game design, charming presentation and a ton of content, this is a wonderful first title from the fledgling developer," is what we said about the Wii U version. "It will only get better with post-release content, and if Shovel Knight becomes the hit it deserves to be, gamers will hopefully be seeing much more of Yacht Club Games — and its plucky mascot — in the coming months and years."
Thanks to Matt for the tip.
[source yachtclubgames.com]