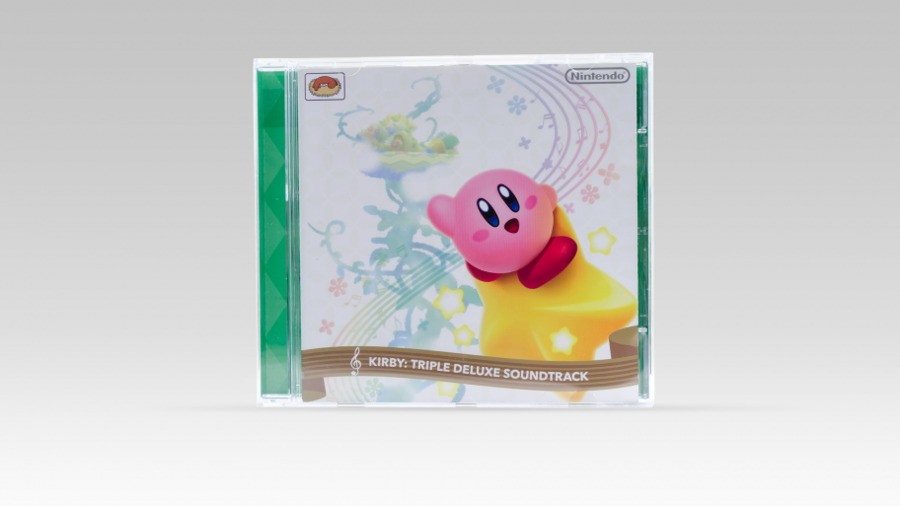 If you live in Australia or Europe and were unable to claim the adorable Yoshi Plush Soft Toy earlier this month — it's gone in Australia but is still available in Europe — a Kirby: Triple Deluxe Soundtrack has now floated onto Club Nintendo at a much more affordable price.
Fans of Kirby: Triple Deluxe can relive the entire experience with the complete soundtrack on CD; it features 46 tracks and three bonus pieces. The insert also includes liner notes from the game's director and two composers.
For Aussie fans, this neat catalogue item will set you back 1500 stars, and for those of you in Europe it'll cost 2000 stars.
Let us know if this is the kind of item you've been waiting for. Otherwise, tell us what you would like to see on Club Nintendo in the near future.
[source stars.nintendo-europe.com, via stars.nintendo-europe.com]