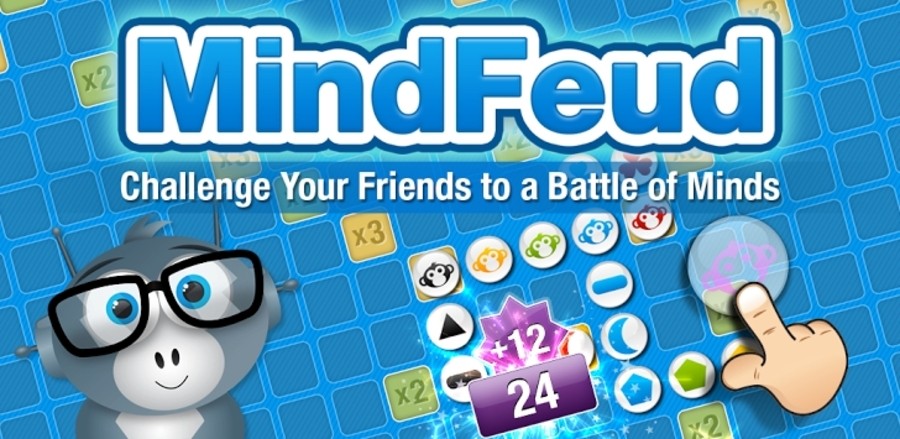 Dutch-based outfit Engine Software has announced it will collaborate with Norwegian developer Monkeybin to release the classic social board game hit MindFeud on the 3DS eShop later this year.
The revival promises to be true to the iOS, Android and Facebook originals, but adds a completely exclusive single player mode to better facilitate the title's transition to Nintendo's popular handheld. The 3DS version of the game will also allow players to take on their friends, strangers and the game's Bot 'ADAMA' for a more competitive challenge.
With development of the Nintendo version currently underway, Engine Software expects to reveal information regarding the price point and release date soon. The company's previous claims to fame includes work on indie-hit Terraria, and the highly rated educational series 'SMART Adventures' for iOS and Android.
Let us know in the comments if MindFeud sounds like your kind of game – or even if you would prefer to see titles such as Terraria released on the eShop. You can also take a look at original trailer of MineFeud below: