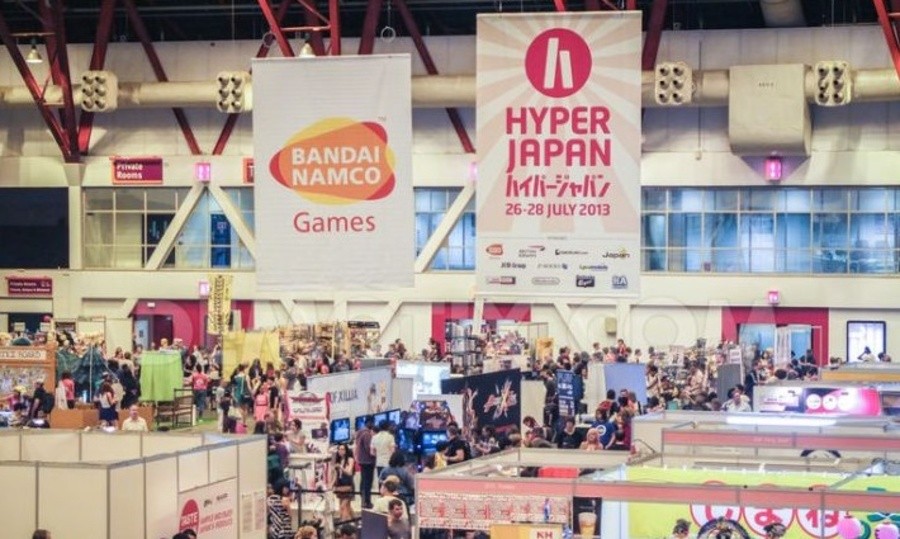 Nintendo is descending on this year's Hyper Japan event in a big way, not only offering attendees the chance to get their hands on forthcoming Nintendo games, but also introducing a Nintendo Store stand where fans can buy 3DS and Wii U software.
Today, Nintendo UK has announced that it will be running a special half-price promotion at Hyper Japan for the popular life sim Tomodachi Life. The first 500 people to visit the Nintendo Store stand and present their 3DS, 3DS XL or 2DS console will be able to purchase either a physical or digital version of the game for £17.49, and when all of the boxed copies are gone, digital versions will be available for the same price.
Hyper Japan takes place at Earls Court, London on the 25th, 26th and 27th of this month. Are you planning to attend? If so, will you be taking advantage of this very generous offer?