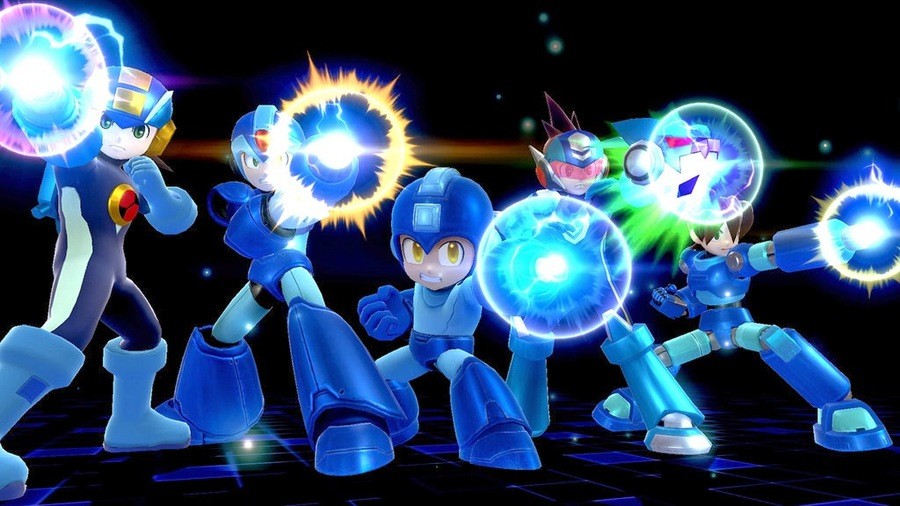 Since 2008, Japanese developer Capcom has had a takeover defence plan in place to stop the company from being bought out by other parties, and this has been renewed every two years since. It outlined several options for the company should it be faced by a potential large-scale share investor, and one of these options was a "Poison Pill" plan. This would involve the company giving further stock to its pre-existing shareholders to dilute the buying company's influence on the company. However, this plan also came with a possible scenario that would require the shareholders to buy the stock themselves or face dilution of their shares as well.
Whether it's down to this scenario or down to Capcom as a company — it isn't clear — it seems that the shareholders aren't happy with something as after a recent shareholders meeting, they have opted not to renew the plan and thus leave the company open to purchase. Other evidence suggesting unease in the company comes in the form of long-time Street Fighter producer Yoshinori Ono stepping down from his position of director at Capcom Vancouver, though he still remains part of the company.
The company released this statement shortly after the shareholders meeting:
Despite of non-approval of Renewal of Takeover Defence at the 35th Ordinary General Meeting of Shareholders, Capcom will continue to focus on further preserving and enhancing corporate value and common interests of its shareholders. If there is any large-scale purchaser of Capcom stock, we will react to make necessary measures within the admissible limits of applicable laws and regulations. In addition, we will react to take steps to ensure disclosure of the position of the board of directors and other information and that there is sufficient time for shareholders to examine the proposed large-scale purchase and reach a decision.
With Ono resigning from his directorial role at Capcom Vancouver, it's fair to assume that this may be connected to the "disclosure" mentioned in the statement. Of course, it could just be a coincidence or be something unrelated to the recent decision as no official statement was made about Ono's resignation after the shareholders meeting.
Despite this news of a potential future buyout — and wishful thoughts of Nintendo stepping in — it doesn't seem as clear cut as simply purchasing the company. Steps will be taken, as the statement suggests, all within the realms and limits of the law, before an eventual decision is made by the shareholders — not the directors as the previous anti-takeover plan had stated. Any way you look at it, it seems that the Capcom investors aren't happy, and one way or another it will be interesting to see what happens from here.
[source gamesindustry.biz, via twitter.com]