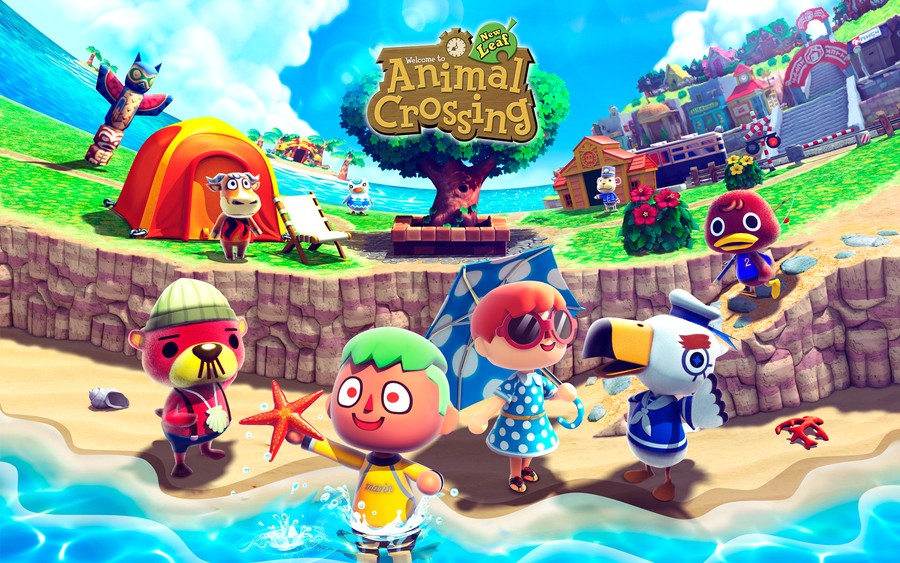 Animal Crossing: New Leaf continues to spread its appeal to critics and judges, this time making the shortlist for the 2014 GameCityPrize.
GameCity is an annual festival held in Nottingham, UK to celebrate public engagement in video games and reaching out to the widest and most diverse audiences possible. The GameCityPrize takes these notions into consideration, organising a jury of accomplished individuals who have an interest in games and their surrounding culture, but may not be directly involved with them. The jury this year includes award-winning journalist Samira Ahmed, Academy Award-nominated director Darren Aronofsky, and Emmy Award-winning production designer for Game of Thrones Gemma Jackson.
New Leaf is up against some significant competition. In addition to sprawling juggernaut Grand Theft Auto V, prominent indie titles Gone Home, Brothers: A Tale of Two Sons, Kentucky Route Zero and Papers, Please have also been nominated.
The GameCityPrize will be awarded 29th October, during the week-long festival. Do you think New Leaf has what it takes to wow the jury?
[source 531northdemo.co.uk]