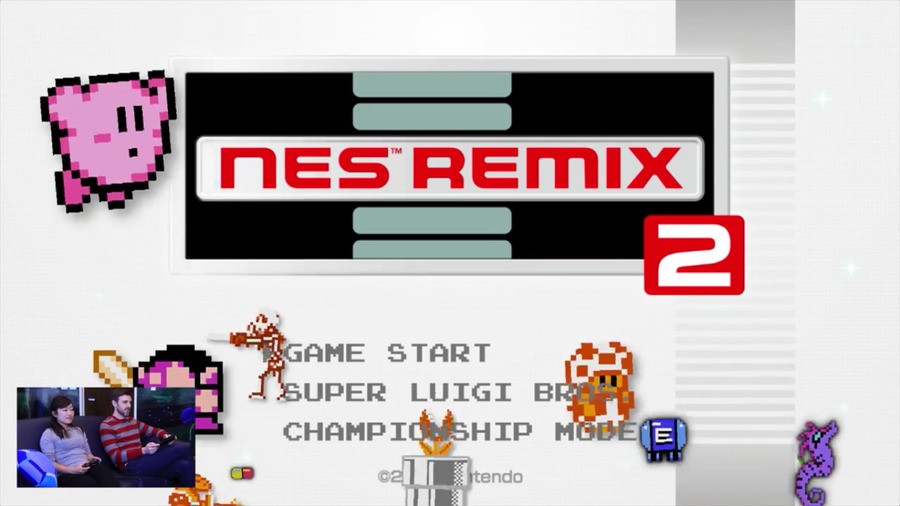 After early months this year that have seen some major releases but also some quiet release spells, at retail and on the eShop platforms, we're now entering a stretch where most weeks have something enticing to separate us from our money. This week we have NES Remix 2 on the Wii U eShop, while next week Mario Golf: World Tour will make an appearance on 3DS. Kirby: Triple Deluxe also hits North America next week — 16th May in Europe — while Tomodachi Life will keep 3DS owners busy in the week before E3; it arrives on 6th June.
Nintendo of America has used its YouTube channel to promote all of these titles in its closing videos of the week. We have the charming presenting duo of Nintendo Minute showing off NES Remix 2, while the three 3DS titles all have new trailers. We particularly like the Kirby video, which gives us a look at King Dedede's minigame in Triple Deluxe; the Tomodachi Life video shows off its unique brand of madness, too.
Check them all out below and let us know what you think.