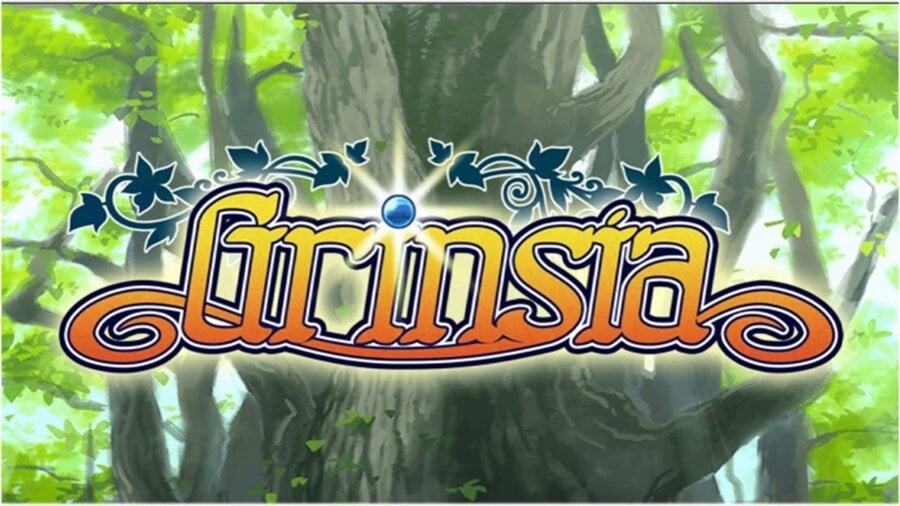 Kemco's well received iOS and Android title, Grinsia, will finally be arriving on the 3DS eShop next month. The port of the classic JRPG-style game is being published by Nicalis, which has previously brought us indie games such as Cave Story and VVVVVV; it's recently confirmed the release date on its Twitter account.
The 3DS version of Grinsia is said to feature improvements over its mobile counterparts, including enhanced controls, dual screen support and an all new "SNES –tastic" soundtrack.
From Nicalis' website:
Grinsia follows a family of three treasure hunters who go out in search of some ancient ruins said to be full of untold riches. Their adventure begins with little incident, but little do they know that they'll be caught up in a more sinister plot as the fate of the world hangs in the balance.
No pricing has yet been revealed for Grinsia and there's also been no mention of a European release date, although we do hope to hear something in the not too distant future. With Cave Story having been recently approved for Europe and Australia, perhaps Nicalis has resolved its issues with NOE's approval process?
Is Grinsia a title you hope to pick up when it hits the 3DS eShop? Let us know in the comments section below.
[source twitter.com, via nicalis.com]