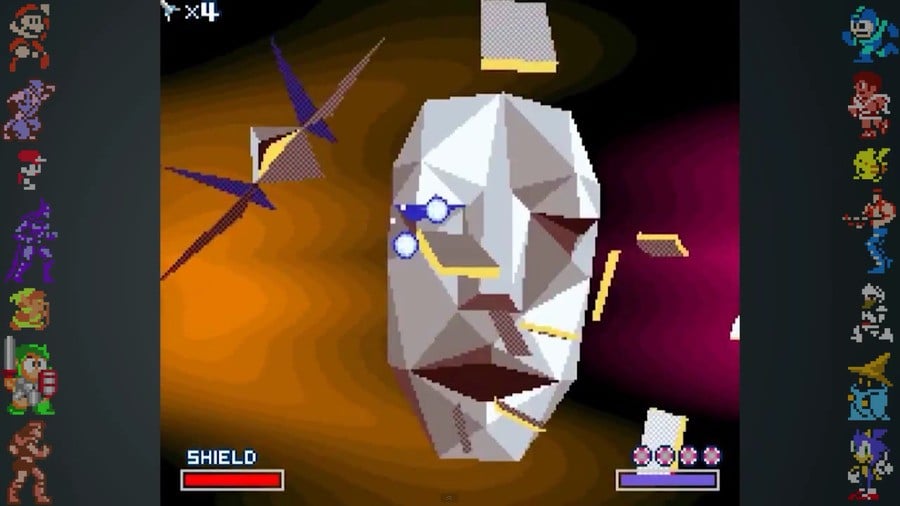 The Super NES is still regarded by some as the finest home console ever created, helped by its cultural impact in the '90s and exceptional software library. What's striking is that it did sustain itself, like other examples of Nintendo home console technology, in the face of some flashier and more advanced rivals — this was noticeable in its later years.
Of course Nintendo's teams, and those of third-parties, came up with various ways to make the most of the system's capabilities. Just recently we learned from Brendan Gunn and David Wise, key figures of Rare from the NES era and beyond, about the investment and advanced technology that impressed Nintendo and eventually brought us the iconic Donkey Kong Country. The Super NES had other tricks up its sleeve, of course, with Mode 7 perhaps the best known and later add-on cartridge chips such as Super FX bringing more classics such as Star Fox to the system.
The latest video from well-known YouTube channel Did You Know Gaming? covers some of this innovative SNES technology, including efforts from third-parties such as Capcom. The script for this episode was also put together by Mario Castañeda, artist and co-developer of PC title The Bridge and currently heading up a crowdfunding campaign for Hex Heroes on Wii U; you can see how that funding is progressing on its official page.
Check it out below, as it gives some neat insight not only into the techniques used for visual effects on SNES, but also ways to spot the subtle limitations of the technical trickery.