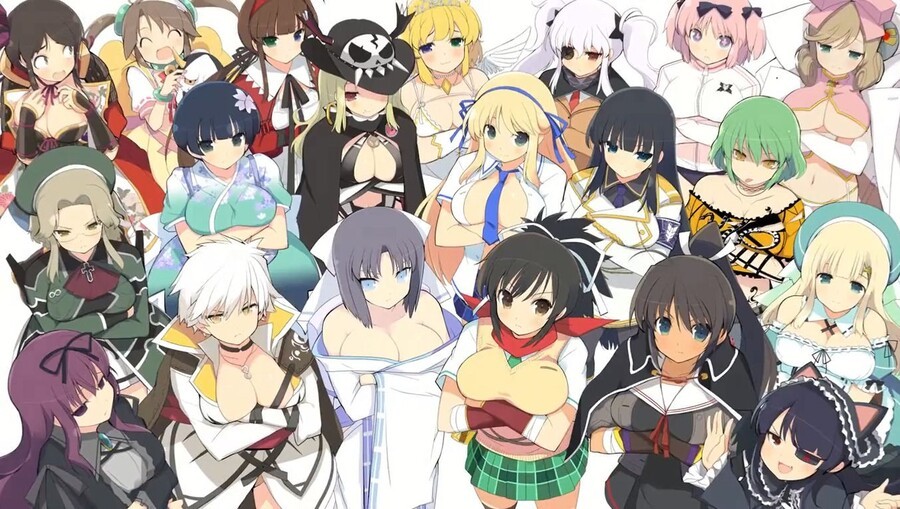 Senran Kagura Burst isn't your typical 3DS title — it features large-chested anime girls rather than rotund Italian plumbers — but it has gained quite a bit of attention ahead of its European release.
We've seen saucy (and amusing) YouTube clips as well as controversy online from some concerned Nintendo fans, all of which has helped drive interest in the game.
That appears to have paid off, as Senran Kagura Burst has managed to sneak into the UK multiformat top 40. The game has entered the chart at number 38, which might not sound like an amazing achievement but is quite impressive given the niche nature of the game.
Elsewhere, Donkey Kong Country: Tropical Freeze has slipped to number 16, having entered the chart last week at number 9.
Did you contribute to the sales figures of either game over the past week? Let us know with a comment.
[source chart-track.co.uk]