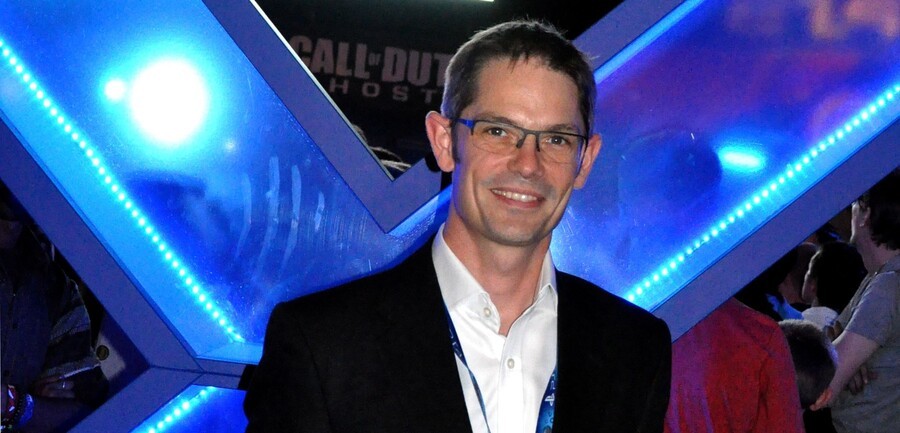 Not everything is as peachy as it could be in the world of Nintendo right now; the company has posted a quarterly loss and has reduced its sales projections for both the Wii U and 3DS consoles. The firm's massive war chest of cash — around $8.6 billion — means that it's not exactly on the ropes just yet, but things could clearly be better, and Sony UK boss Fergal Gara feels that the firm needs to turn things around for the good of the industry as a whole.
Speaking to Trusted Reviews, Gara said:
[The decline of Nintendo] could be detrimental to the market, unless people like us raise our game and help tap into the younger consumer group that they serve rather well. That is the challenge to us. We need to bring maybe more family-friendly, more casual experiences into the market. I think there's a big market segment there that we should take the challenge to engage and I see lots of potential to do that.
Despite the Wii U's struggles, there are things to remain positive about. The 3DS was the best selling piece of gaming hardware in the UK last year — something which Gara was also quick to acknowledge:
The DS family was the bestselling format last year, despite the stellar sales of the PS4 for the last four or five weeks, it was still the best selling console or console family.
Do you think Gara's comments ring true? Could Nintendo's slump have wider ramifications for the global gaming industry? Or do you think recent events are just a blip, and Nintendo will turn things around again? Sound off in the comments to tell us your thoughts.
[source trustedreviews.com]