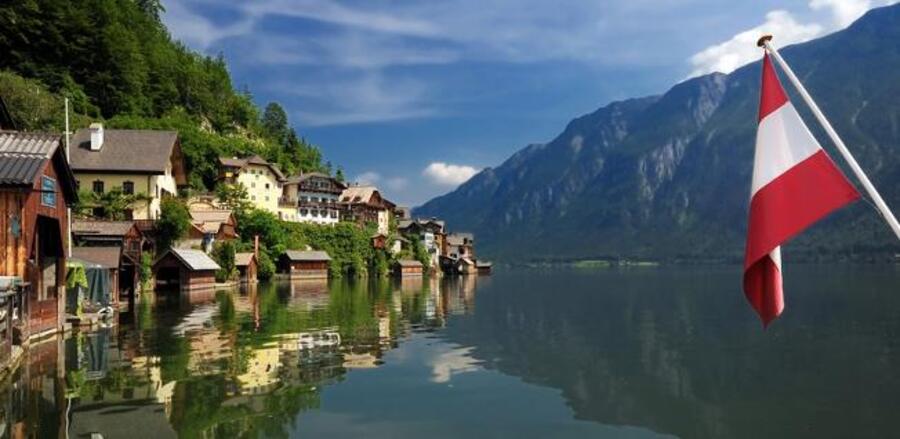 As we all know, Nintendo has offices all over the world which handle the marketing and distribution of the company's products in different regions — we've got Nintendo of America, Nintendo UK and Nintendo of Europe, for example.
We could now be seeing the formation of an Austrian office, as Nintendo has ended its long-standing partnership with Stadlbauer — the firm which has handled distribution and marketing for the Japanese game maker in that particular country since 1979.
The news was delivered by Bernd Fakesch, General Manager of Nintendo Germany, which suggests that the new office could be working under Nintendo Germany, rather than being branded as "Nintendo Austria".
Fakesch has stated that the move shows how seriously Nintendo takes the Austrian market, and that the new team will be "dedicated 100 percent" to the task of growing the company's interests in the small European country.
Are you based in Austria? How do you feel about this move? Let us know with a comment.
[source neogaf.com, via derstandard.at]