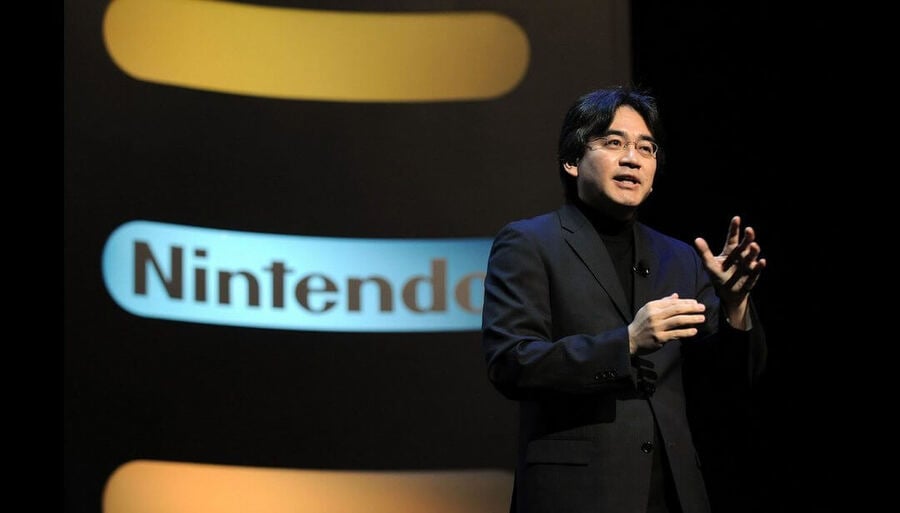 Yesterday we reported that Hiroshi Yamauchi's heirs had expressed a desire to sell some Nintendo shares, with the inheritance from the former Nintendo President set to bring related taxes upon the family. This tied in with Nintendo's previous announcement that it was planning to acquire up to 10 million of its own shares as part of a buyback, with details revealed yesterday confirming that the process would be completed on 4th February on the Tokyo Stock Exchange.
Nintendo has now completed that share buyback, under the following terms:
9.5 million shares purchased
A cost of 12,025 yen per share
That's around 7.4 percent of outstanding stock in the company, taking Nintendo's self-owned "Treasury Shares" to a little over 17%
The buy back cost 114 billion yen, which is roughly $1.1 billion US dollars
Nintendo itself confirmed the scenario that Yamauchi-san's four children, who received the Nintendo stock, will face taxes on the stock they inherited. The overall inheritance from Yamauchi-san was for around 10% of Nintendo's shares, more than the buyback from the company, and it's been made clear that although some of the family did sell their shares to Nintendo in its buyback, it is unclear which particular members did so and how many shares they sold.
From Nintendo's perspective, it's now completed its pricey acquisition of shares, a move to shore up the company's position on the stock exchange. Since the Investor Briefing last week the company's shares failed to receive a boost from the announced strategies, and have slowly declined since — wider economic concerns in Japan as a whole may have also been a contributing factor in recent days.
[source bloomberg.com]