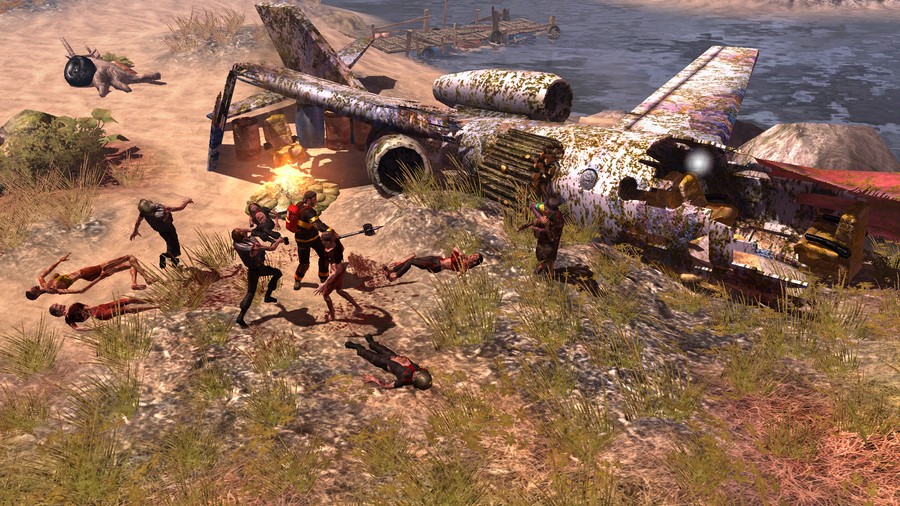 Remember How to Survive, the zombie-infused action title which hit Xbox Live Arcade, PlayStation Network and Windows in October? The game was due to see release on the Wii U eShop as well, but we've heard nothing about it since then.
Thankfully, publisher 505 Games hasn't totally forgotten about the proposed port, and has confirmed to Nintendo Everything that the Wii U edition is still in development and will see release in 2014.
The game is billed as a survival horror, but it actually shares more similarities with RPGs like Diablo. The game's Metacritic score is currently hovering around the 69 mark, which would indicate that the game has met with some divided reviews.
However, if you're still interested in the prospect of a Wii U version, you can watch our friends over at Eurogamer playing some of the Xbox Live version below.
[source nintendoeverything.com]