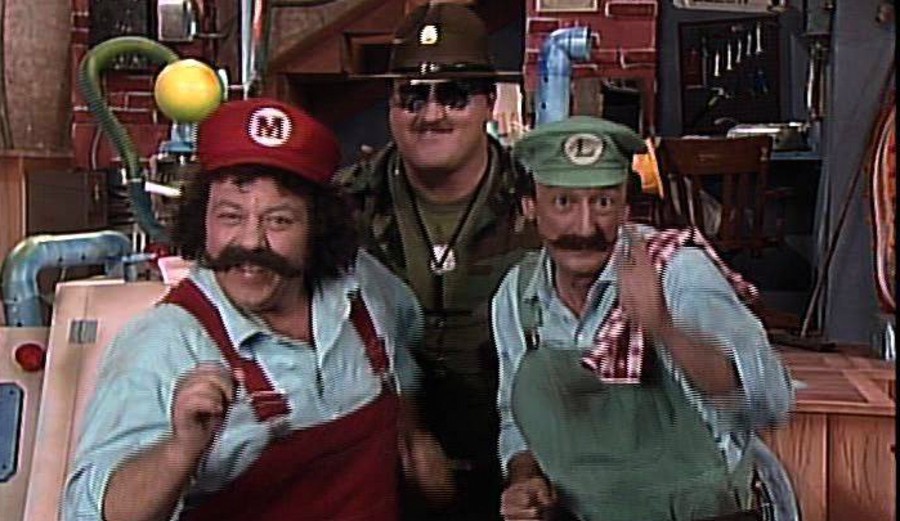 Those of you old enough to recall The Super Mario Bros. Super Show will no doubt be saddened to hear that Danny Wells, who played Luigi, has passed away at the age of 72.
The actor — whose real name was Jack Westelman — passed away last Thursday. He starred in the Mario Bros. Super Show alongside Lou Albano, who played Mario, and also had roles in numerous films and television shows, as well as supplying his vocal talents to various video games.
It's a sad way to end The Year of Luigi — Danny, you will be missed.
[source kotaku.com]