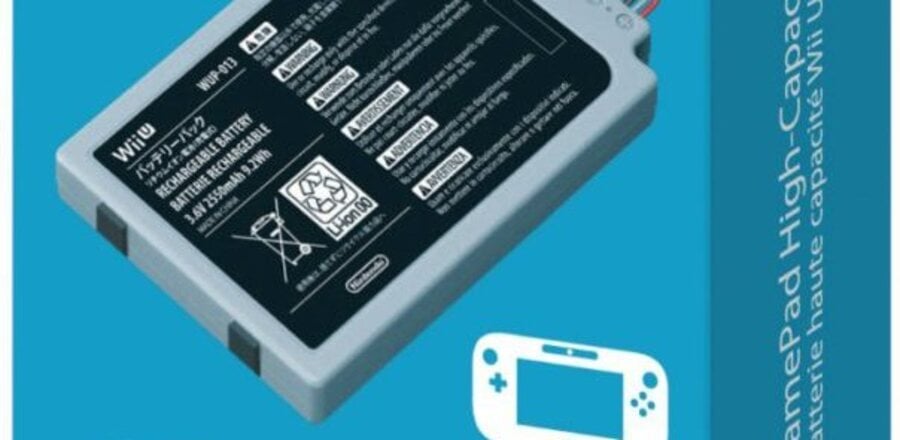 Earlier this year Nintendo finally released an official high capacity Wii U GamePad battery, which promises to boost a typical charge from around 3-5 hours of playtime to roughly eight hours. Aside from the case of the most dedicated marathon gamers, the battery can potentially make the blinking red light of doom a thing of the past.
It had only arrived in limited online retailers in Europe back in October, however, with just one or two unofficial options available in North America. That's finally been resolved, with the official battery upgrade having now been spotted on the Nintendo of America online store with an asking price of $32; perhaps that's a price to pay to improve the controller's notoriously short battery life.
It's available on this product page and switching out the batteries is perfectly simple with the right screwdriver; are you thinking of picking one up?
Thanks to LordHymn for the tip.
[source store.nintendo.com]